Helping Friends in Our Community
Melissa Kalicicki, Donor Communications Coordinator
"The Caring Fund is a wonderful thing. And if I would need it, I would accept it. We all want to pay our own way, but sometimes that's impossible."

Evelyn Shaar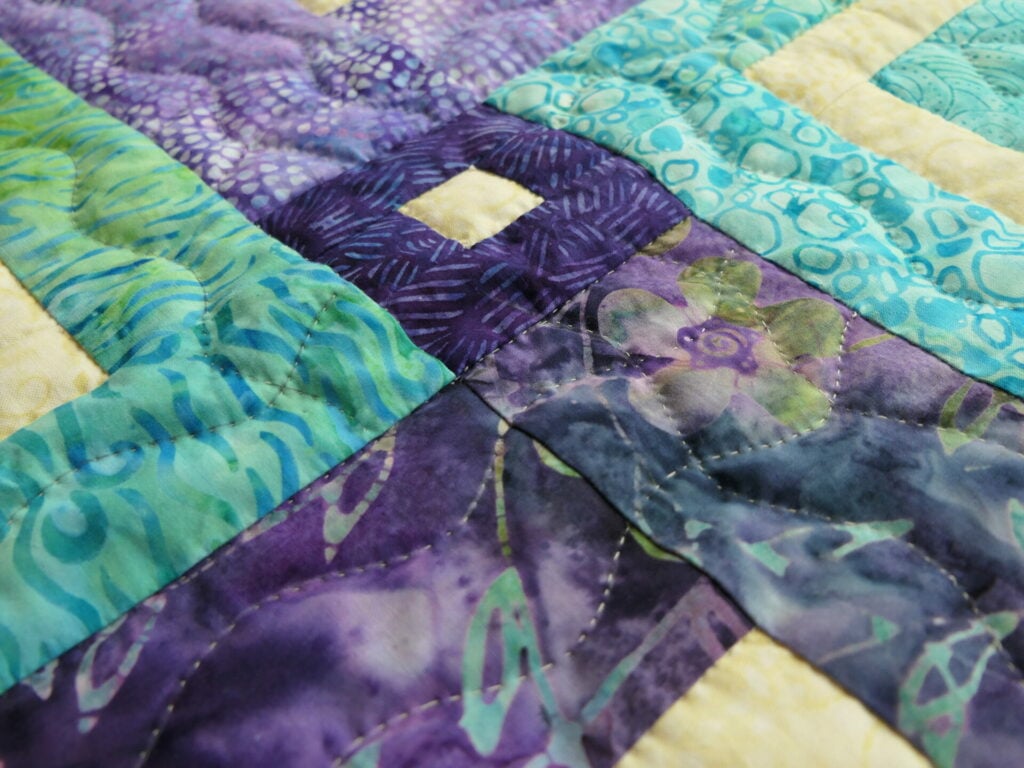 Evelyn moved to Landis Homes in 2010 after a career as the kitchen manager and chef at Mennonite Central Committee in Akron, PA. She enjoyed cooking, as well as meeting people from all over the world. Evelyn also traveled around the United States for her Voluntary Service assignments. Later, she met her future husband on a blind date through two good friends. They were married many years before he passed away.
"After my husband died, I lived alone for a while. Eventually, I began looking for a place to go and my niece recommended Landis Homes. I moved into residential living, but health challenges forced me to move into Personal Care. While thinking about my finances, I became aware of the Caring Fund, so I began to give to it through Bethany Chapel. I'm getting to the point where I might need it," Evelyn shared.
One of the ways you can assist a resident who needs financial assistance is through the Fill the Gap portion of the annual benefit auction. This year, a $233 average gap per day exists between the cost of a resident's care and what eligible residents can afford to pay.
When you give to the Caring Fund through Fill the Gap, you are providing a resident with continued high-quality, loving care regardless what they can pay.