The programs of Pastoral Services are strongly supported by chaplains, residents and other team members. Programs consist of, but are not limited to, Sunday morning worship services, devotional times across campus, prayer groups, Bible studies, Christian Education, and a prayer shawl ministry. Daily music, meditation and prayers are broadcast twice daily on WLH TV. These and other services are announced in monthly activities calendars, Landis Homes News, and WLH TV.
Pastoral Care
Chaplains are committed to visiting and supporting residents as needed. Chaplains work closely with the interdisciplinary team, responding to referrals from team members.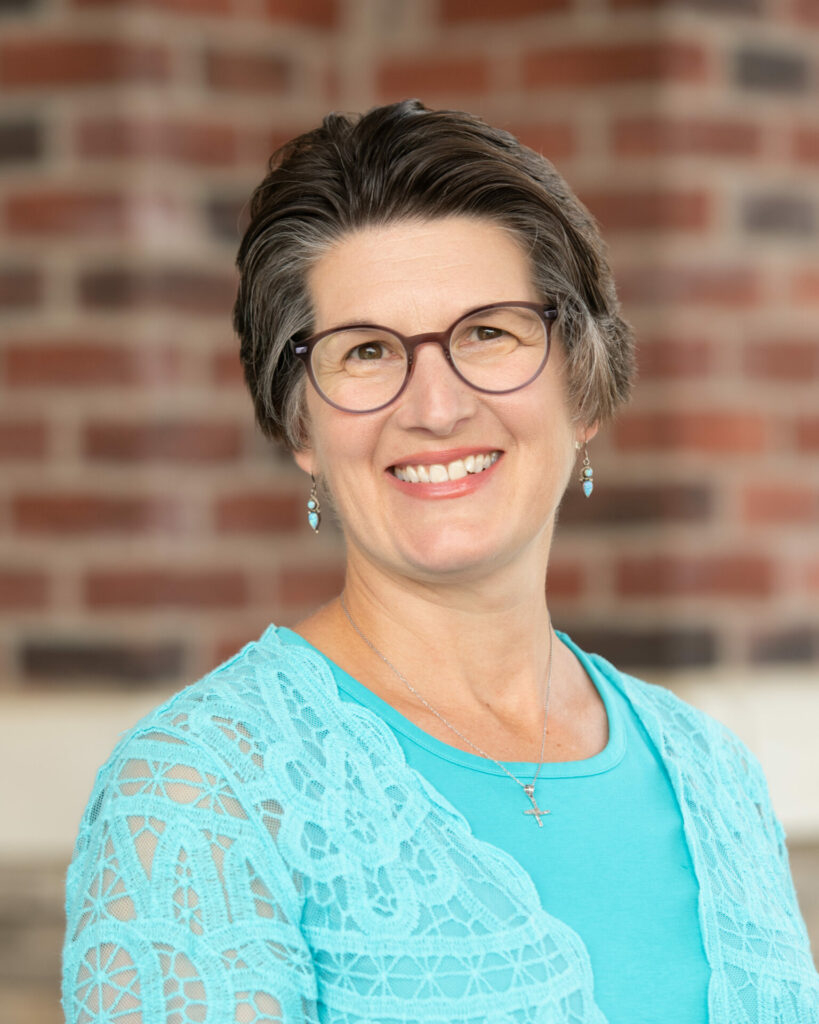 End of Life Support
Chaplains provide spiritual and emotional support for residents, families and team members as residents face end of life.  There is a chaplain on-call 24-7 to respond prior to or at the time of a resident's death.
Working in concert with the team, we coordinate a Walk of Honor, according to the family wishes. We cover the resident's body with a special quilt made for this practice. In the Walk of Honor we gather around the person, and join the funeral director as we leave the household, honoring the resident in death as in life. We pause, for prayer, a blessing and sometimes a sending song, before saying goodbye. Remembrance Services are held regularly and broadcast on WLH TV, for the community to remember our neighbors, friends and loved ones who have died.
Funerals and Viewings
We are presently not holding any services at Landis Homes. Chaplains are available to support in safe ways during the COVID pandemic.
Prayer & Memory Garden
The prayer and memory garden is located outside of the West Bethany Chapel lobby. This quiet space is available for reflection as well as a space for cremains to be scattered. For commemorative opportunities such as laying an inscribed walkway brick or a tribute gift, contact the Advancement team at Ext. 3104 or by email.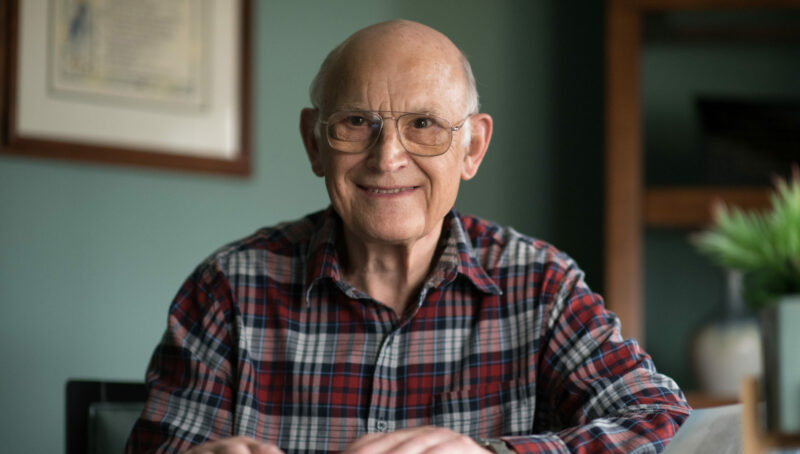 The Quiet Place
The Quiet Place is designed for personal or small group meditation and prayer, a place to receive or offer spiritual guidance, a place for residents, family and team members who need "time apart."
The Quiet Place is located in the Calvin G. & Janet C. High Learning & Wellness Center on the main floor, and focuses on the spiritual dimensions of wellness. It includes a water feature and three small rooms for one to four people to gather. Comfortable seating, windows with natural light and the soothing sounds of the water make this a welcome destination. We are grateful to generous donors who have helped to make this space a reality.
Quiet Place Gallery