The campus includes ponds, woods and a wetland area with hundreds of native plants and a nationally registered bluebird walk. Residents enjoy the many outdoor walking paths, along with a gazebo tucked in Leaman Woods and a pavilion for social gatherings. Paths for walkers and bicyclists offer easy access to a nearby restaurant, grocery store and farmer's market. The historic towns of Lititz and Lancaster are within a few miles.
A selection of offerings includes:
General store
Pharmacy
Bank
Hair salon
Library
Art gallery
Multiple dining venues
Woodshop
Model railroading
Quilting room
On-campus shuttle service
Chapel and pastoral services
Gardening areas
Recreation room with billiards, table tennis and shuffleboard
24/7 campus security
Postal and dry cleaning services
Indoor warm water swimming pool
State-of-the-art fitness center
Group exercise classes and personal training
Bocce courts
Game nights
Entertainment and music programs
Educational and sightseeing bus trips
Pathways Institute for Lifelong Learning®
Shopping trips to local stores
And much more!
Current Activities & Dining Menus
Residents have access to current activities and dining menus via our Touchtown Resident Apps for smart phones or computer.  Guests, family members and prospective residents are welcome to view the public information in the app by clicking here and selecting "Guest Access."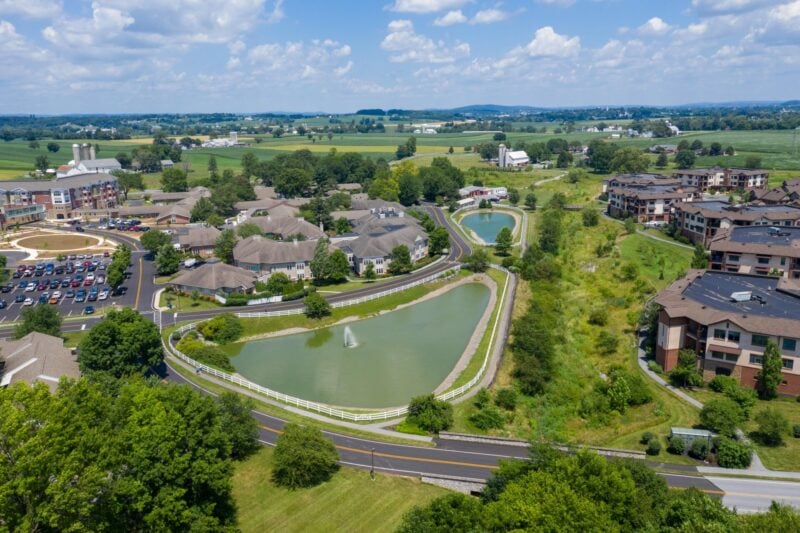 Woods & Wetlands
Our Woods and Wetlands promote butterfly gardens, protect habitats for owls, provide houses for bluebirds, and welcome non-stinging native pollinator bees.
The Friends of the Woods and Wetlands
The Friends of the Woods and Wetlands (FOTWAW) is a resident volunteer group at Landis Homes that promotes butterfly gardens, goes on "owl prowls", monitors bluebird houses, and welcomes non-stinging native pollinator bees, as well as other activities. FOTWAW holds monthly meetings for lectures, slideshows, or a field trip, all related to ways to enjoy and be responsible caretakers of the environment. There are more than a dozen working groups within Friends of the Woods and Wetlands, all dedicated to a particular area of interest.
Landis Homes' Natural Wetlands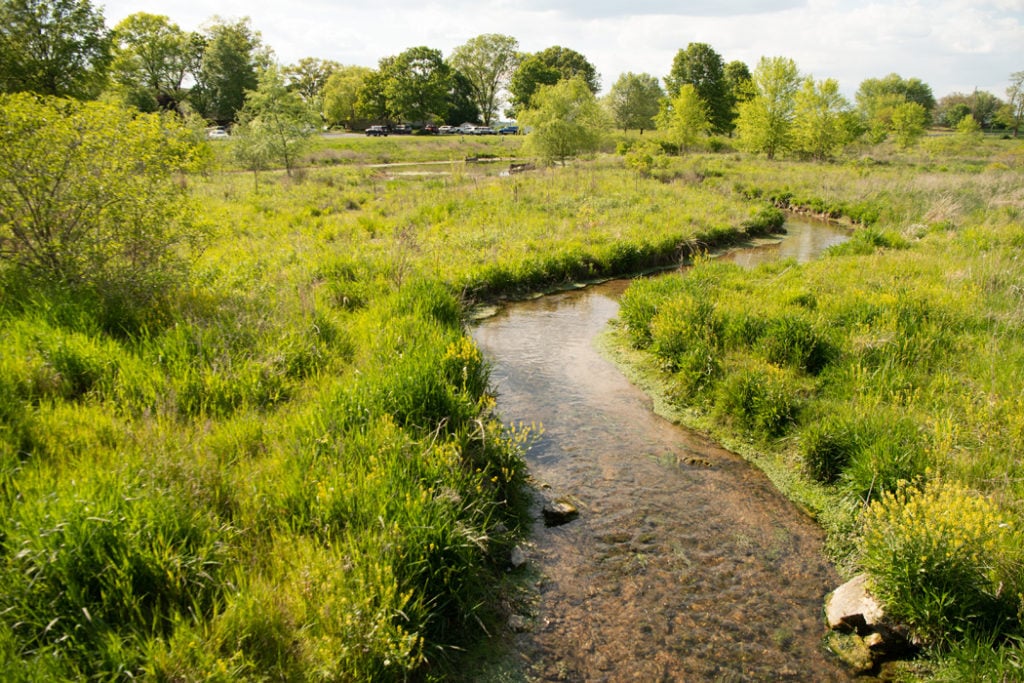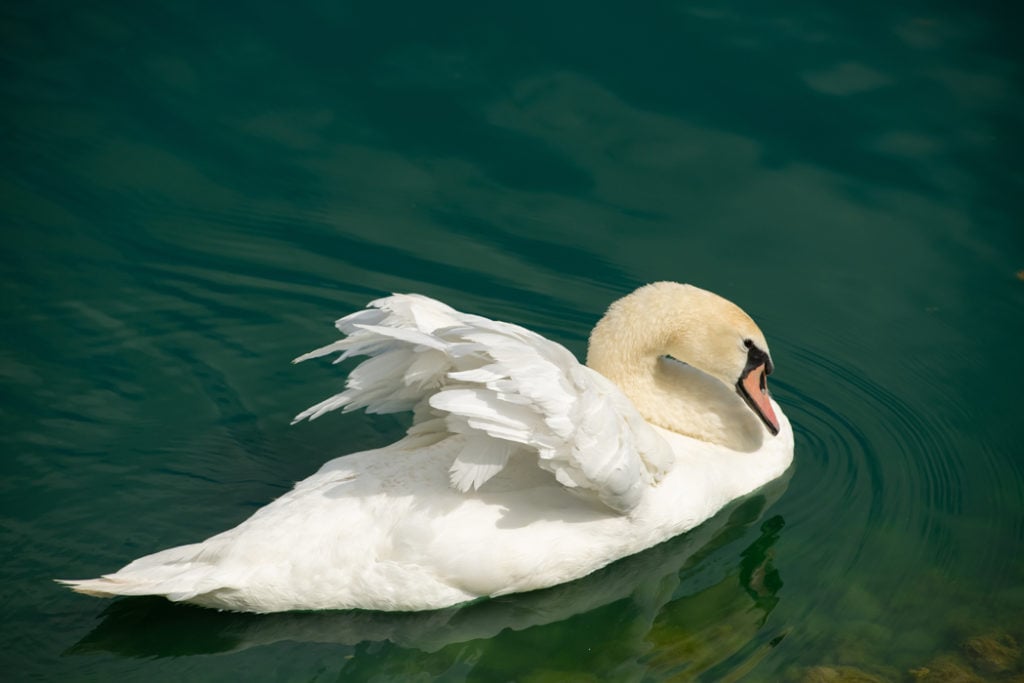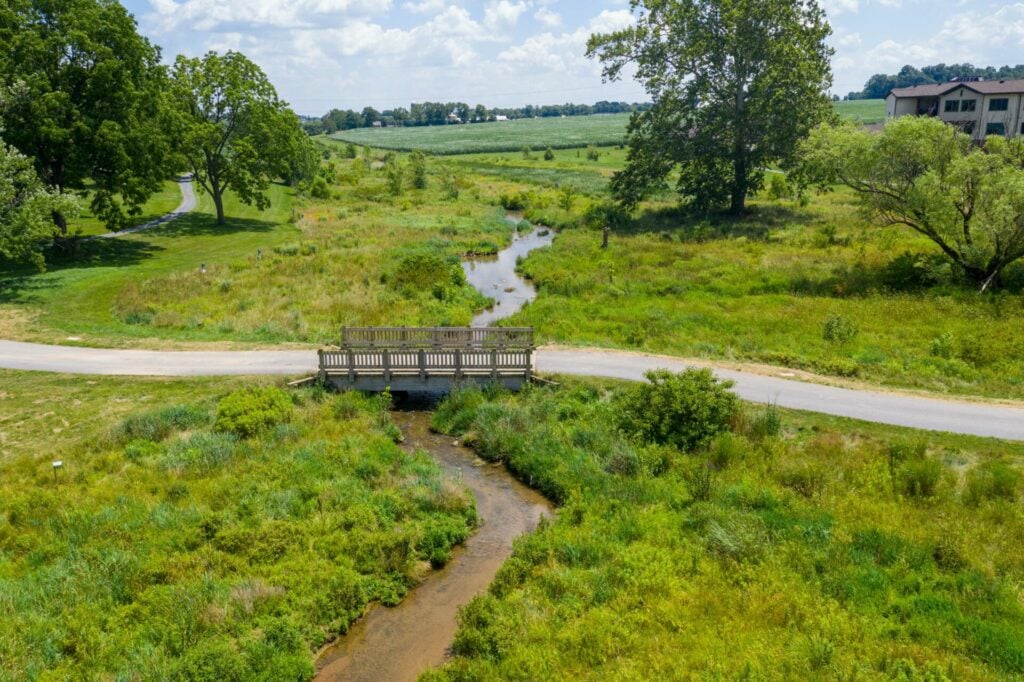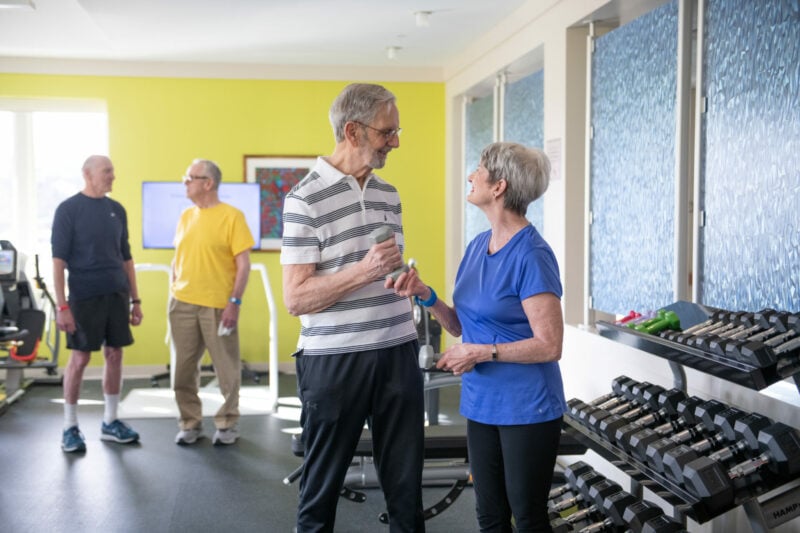 Wellness
Activities are designed to enrich and promote residents' holistic wellness – physical, spiritual, social, intellectual, emotional, environmental, and vocational. We seek to offer a variety of activities and programs to include the various dimensions of wellness. Large and small group activities are planned for Residential Living, Personal Care and Healthcare, including educational speakers, music groups, worship services, fitness activities and service projects.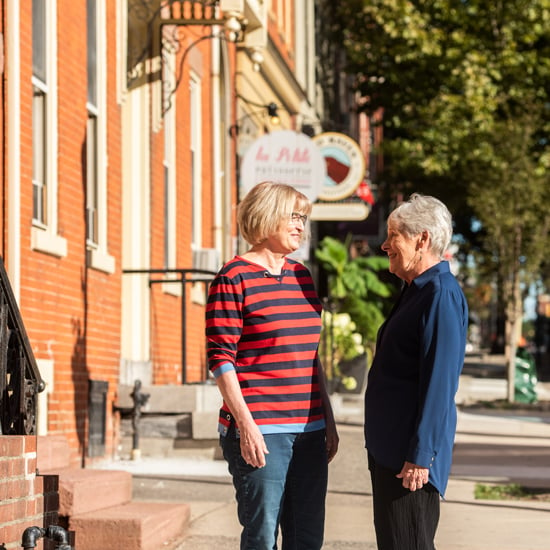 Gatherings and Outings
In addition to on-campus activities, in Residential Living, we offer bus trips to local restaurants, concerts, theaters, historical walking tours, shopping, trips to Lancaster, Philadelphia and many other locations.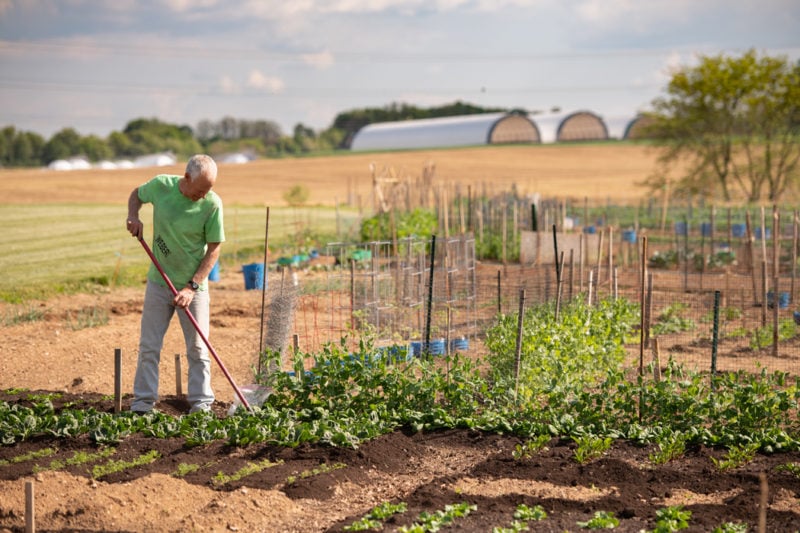 Resident-Run Groups
Residents often take an interest or passion of their own and create a resident-run group, club or committee. Some groups are purely social, while others may be service-minded. Gathering with others with similar interests is a wonderful way to connect and make friends.
Activities and Programs
Chapels/Worship Services/Bible Study
Volunteer Opportunities
Indoor Pool & Spa
Fitness Centers & Exercise Classes
Educational & Sightseeing Bus Trips
Billiard room, Shuffleboard and Bocce courts
Entertainment & Musical Programs
Quilting, Arts & Crafts
Woodshop
Garden Plots
Campus Services
Available for an additional fee
Meals (Applies to Cottage, Hybrid Home & Apartment Residents)
Housekeeping & Laundry (Applies to Cottage, Hybrid Home & Apartment Residents)
Hairdresser/Barber
Educational & Sightseeing Bus Trips
Pathways Institute for Lifelong Learning®
Newspapers
Dry Cleaning Services
Professional Services
Available for an additional fee
Rehab (Physical/Occupational/Speech Therapies)
Podiatrist/Ophthalmologist/Audiologist/Dentist
Medicare Home Health Services/Hospice
Laboratory Services
Psychiatric Services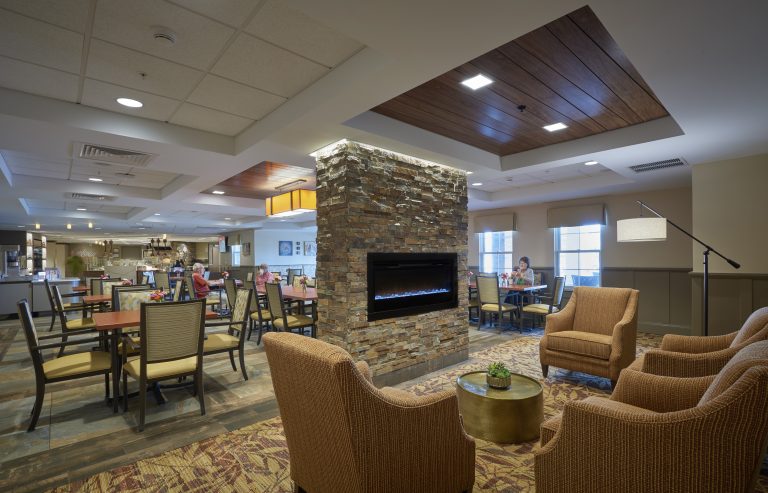 High Learning & Wellness Center
Located in the heart of campus and visible from Oregon Road, the Learning and Wellness Center is our own version of Main Street—a bustling center of activity where connections flourish.
On the Main Floor, you will find the Owl Hill Bistro and lounge that offers a new dining venue for residents and their guests, the Crossings Art Gallery, Crossings Salon & Spa, business center, bank, pharmacy and more. The High Foundation Auditorium provides additional classroom space for the Pathways Institute for Lifelong Learning® classes and other educational and entertainment programs. Spiritual wellness is encouraged in The Quiet Place, a series of small rooms for mediation and prayer.
---