Pathways Institute for Lifelong Learning®
The mission of Pathways Institute for Lifelong Learning® is to foster with persons 55+ a quest for lifelong learning that enriches the mind and spirit to pursue wisdom, service, and understanding. Pathways Institute was established in 2005 to provide a forum for those 55+ to find meaningful use of their talents and abilities.
---
Testimonials from Pathways Institute Participants
It has been an exciting 13 years since my husband and I became aware of Pathways Institute for Lifelong Learning! There has been amazing, affordable ongoing education in a broad scope of courses, all of which are offered with capable leadership and outstanding, experienced presenters, instructors, and educators in their own fields of study. Each class provided eye-opening experiences and opportunities to grow and remain mentally and physically keen. Some off-ground trips were offered as well. During these expeditions, I made more friends and shared memorable experiences.
Cathy Boshart, Landis Homes Resident
When the new Pathways Institute catalog is out, I make a cup of tea, and browse the catalog to plot my journey: where will my curiosity steer me this season? I will indulge in a smorgasbord, offered by engaging and knowledgeable presenters – I might taste of space exploration or drones, sample historical eras, update my personal health and diet knowledge. Add a tour of the Star Barn, a lecture on a local architect, and maybe craft a wreath as my 'dessert'? What fun!
Diane Garrett, Landis Homes Resident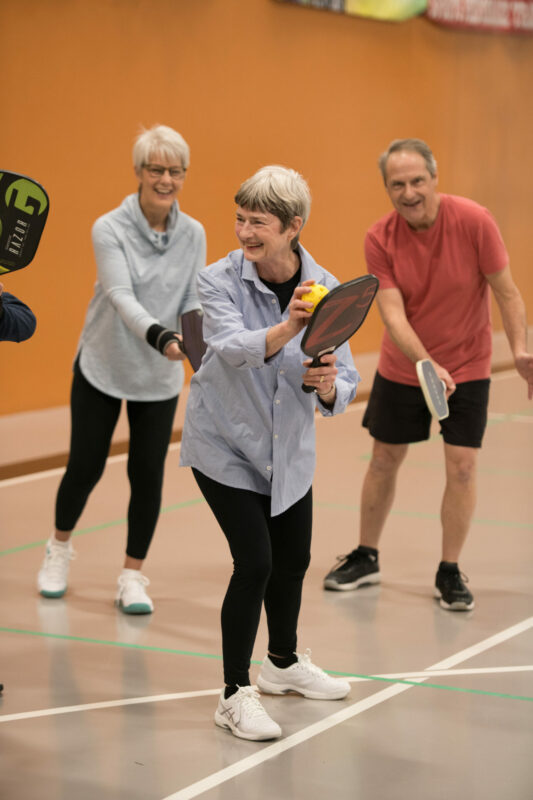 Examples of Courses Offered at Pathways Institute
Eternal Tourism: The Seven Wonders of the World
Americans Eat: Diverse Cuisines and Cultures
Virtual: Roads Leading to Midland Cemetery
Conservation in Modern Day Farming
Parise Less, Encourage More!
Fulton Theatre Backstage Tour
Pathways Institute's Three Components
Personal Development Path
Promotes continued learning opportunities, personal enhancement, and spiritual growth
Service Path
Provides venues for those 55+ to share their knowledge, beliefs, and life experiences with others
Legacy/Sharing Path
Fosters generativity of those 55+ through opportunities to pass on wit and wisdom for future generations