Our Community Impact
As an affiliate of Landis Communities, Landis Homes seeks to make real and lasting change in the lives of seniors and the greater community in which we live through financial support, outreach, partnerships, and more.
Speakers Resource
Landis Communities offers a Speakers Resource Listing to serve church and community groups. Landis Communities team members are available at no cost to present on a variety of topics. Speakers who are not Landis Communities employees may require honoraria for services.
Community Support Groups
Support groups provide times to discuss feelings, concerns and attitudes. Landis Homes offers several support groups that are open to the public.
Educational Opportunities
The mission of Pathways Institute for Lifelong Learning® is to foster with persons 55+ a quest for lifelong learning that enriches the mind and spirit to pursue wisdom, service, and understanding.
Services to the Community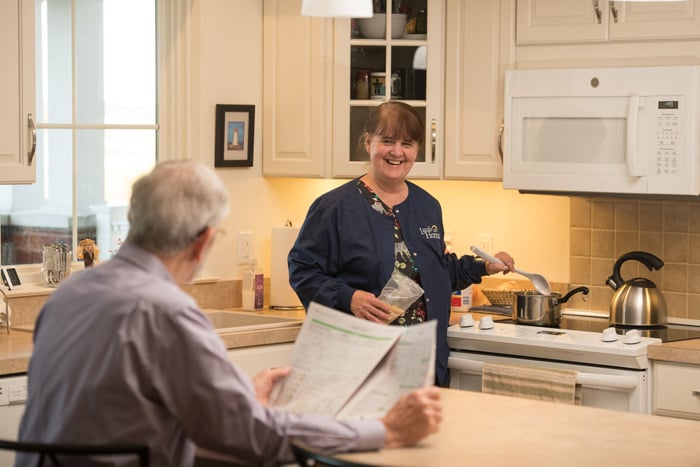 Bringing quality, personal care that allows adults to thrive in their homes, wherever they live.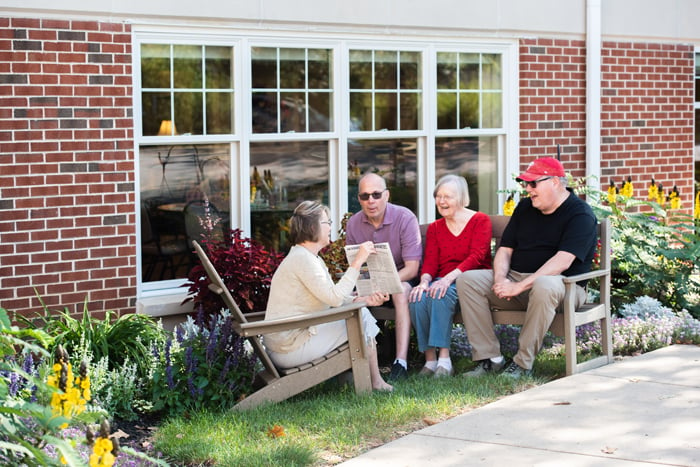 Enriching each day for persons who come to enjoy friendship, services and healthy meals.