Enriching Lives, Together
Landis Homes brings together the best parts of picturesque Lancaster County. Ducks paddle around the wetlands outside comfortable living spaces with balconies, as a group of cyclists taking advantage of the winding paths pass by. A state-of-the-art fitness center and a wide range of dining selections, everything from a bistro to a café to home-cooked favorites, complement the freedom of life Landis Homes residents experience. The 114-acre countryside campus is just a short drive from artistic, bustling Lancaster city. Most importantly, the community of welcoming neighbors invest in deep relationships, wellness and vibrant life.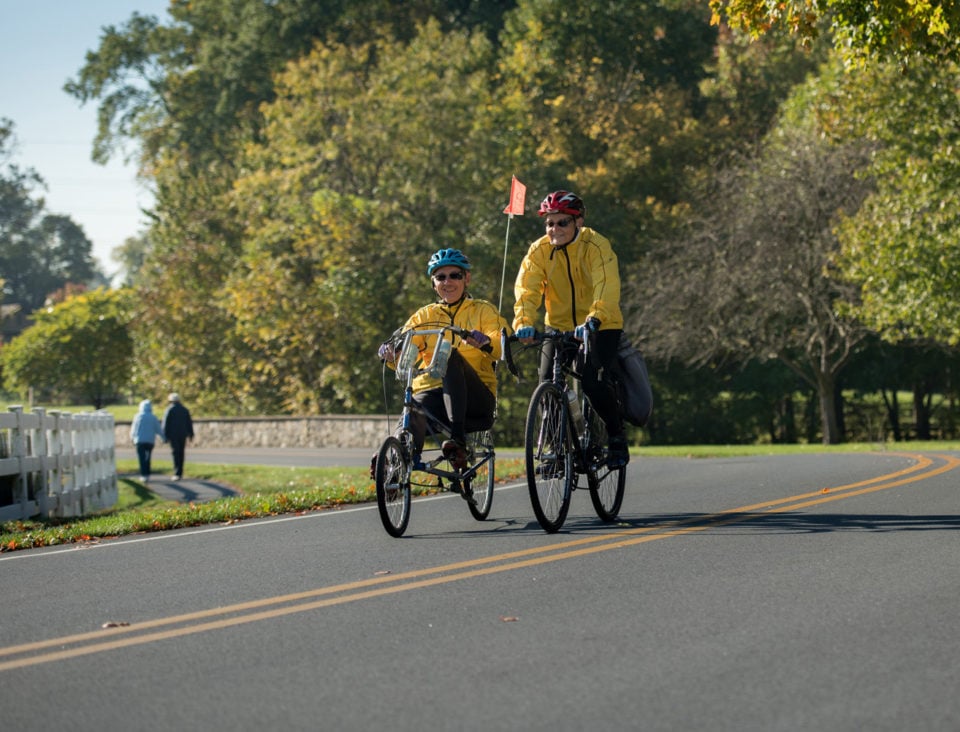 Enriching Time
We enjoy keeping our minds and bodies active. The health, wellness and lifelong learning programs here at Landis Homes encourage that lifestyle. Our cottage suits us perfectly, and we're glad we moved here when we did.
Ken & Marilyn, Landis Homes Residents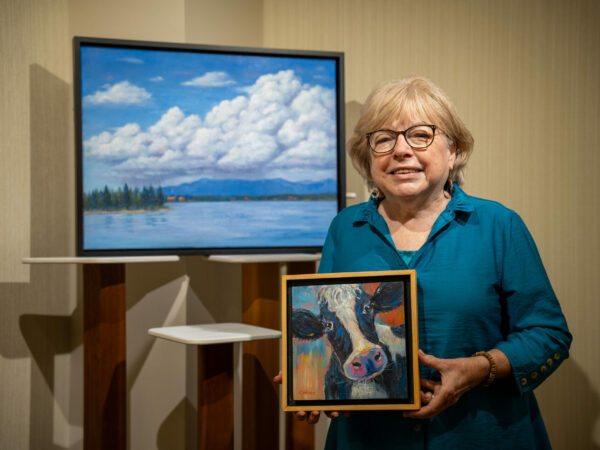 The public is invited to the opening art reception for Carol H. Dale on Thursday, September 21, from 3:00-5:00 pm in the Crossings Art Gallery at Landis Homes, 1001 E. Oregon Rd., Lititz. Her exhibit titled "Joy and Peace" will…
Read More
Landis Homes is excited to participate in the Annual Explore Retirement Living Open House, along with 16 other neighboring retirement communities. We have united together to open our doors and celebrate the many qualities that make us each unique. Please plan to…
Read More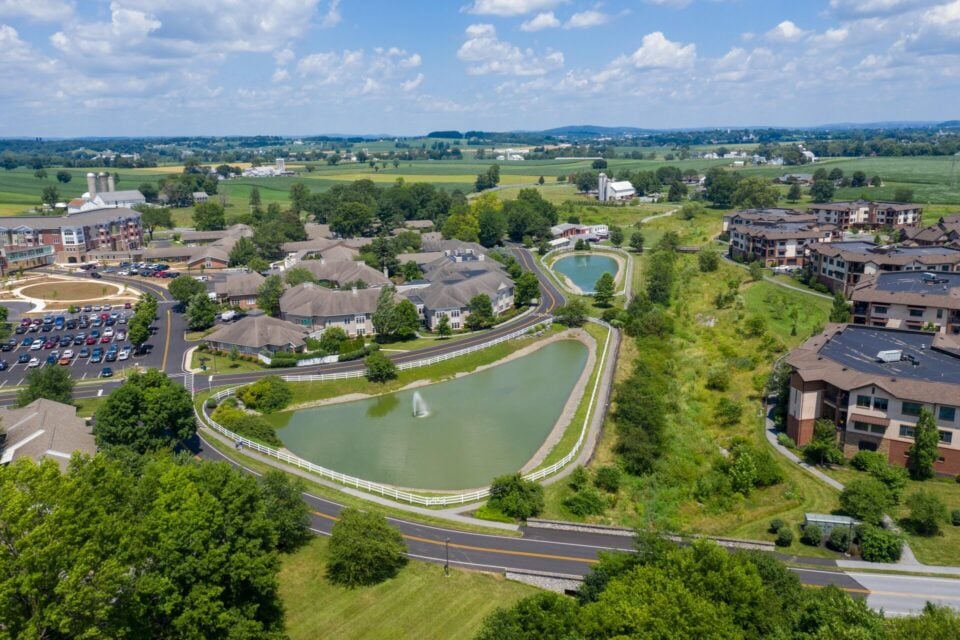 Map of Landis Homes
Looking for an adventure in retirement? Click right here to download a map of Landis Home's sprawling campus. Explore our vibrant community and discover new activities, amenities, and friends around every corner. Don't miss out on the opportunity to make the most of your retirement. Start your journey today!