Landis Homes combines residential living options on the same campus as personal care, healthcare, and memory care. If the need arises, a full range of support services offer peace of mind to residents and their families. Click here to see a list of features included in residential living. Contact the Residency Planning team at residencyplanning@landis.org or call 717-581-3935.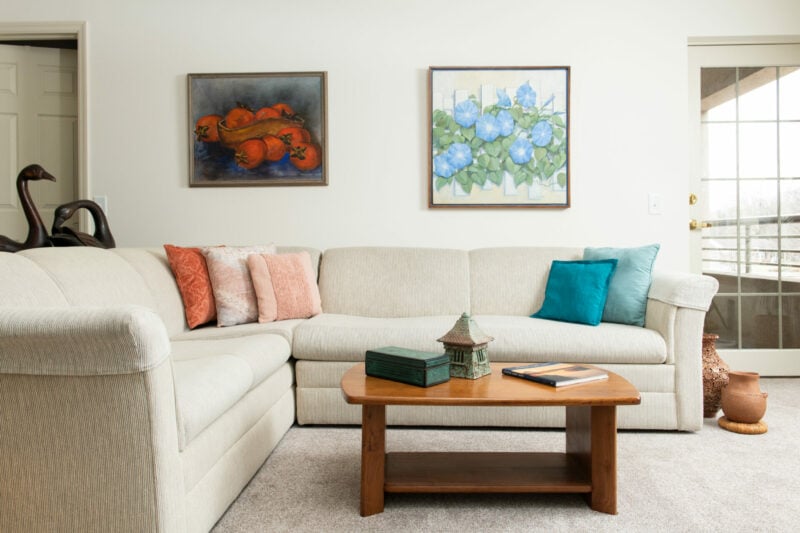 Apartments
Apartments range in size from a studio to a two bedroom apartment with a den. The apartments have indoor connections to the East and West sides of campus, and High Learning and Wellness Center. (Crossings Apartments are located in the building that has the High Learning & Wellness Center, which includes a pool, fitness area, art gallery and Owl Hill Bistro.)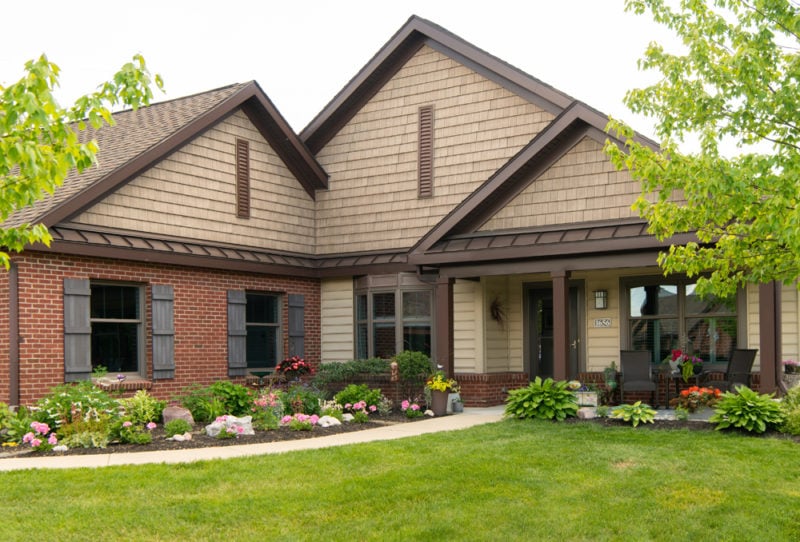 Cottages
Cottage Homes offer maintenance-free neighborhood living with one or two bedrooms. All cottages include patios for enjoying the outdoors and many have garages and sunrooms.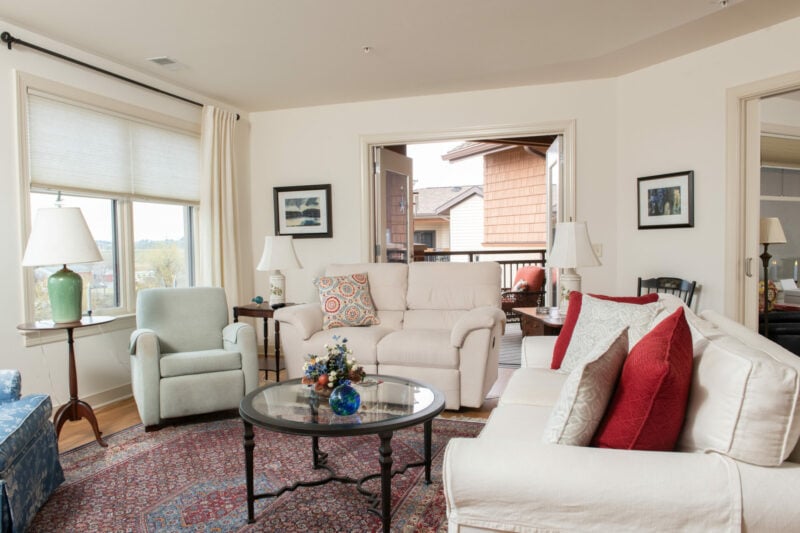 Hybrid Homes
Hybrid Homes combine the best of cottage and apartment living. Multiple exposures, garage parking, and outdoor living are featured, plus opportunities for social connections in shared living spaces such as a hearth room and community room.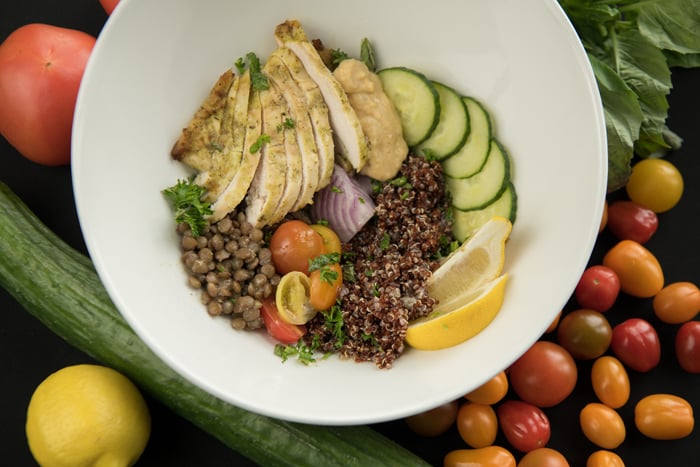 Suites
Suites offer an option for people who want meals, housekeeping, laundry and an emergency call system included in the monthly rent with no entrance fee. They have convenient indoor access to community areas like the dining room, general store and chapel.