Landis Homes has four diverse eating venues, each offering seasonal and standard menus, and our dining services team can assist with your catering needs and provide meal delivery for a nominal fee.
Additionally, Landis Homes does not require a mandatory meal plan, which gives residents more flexibility when choosing their meals.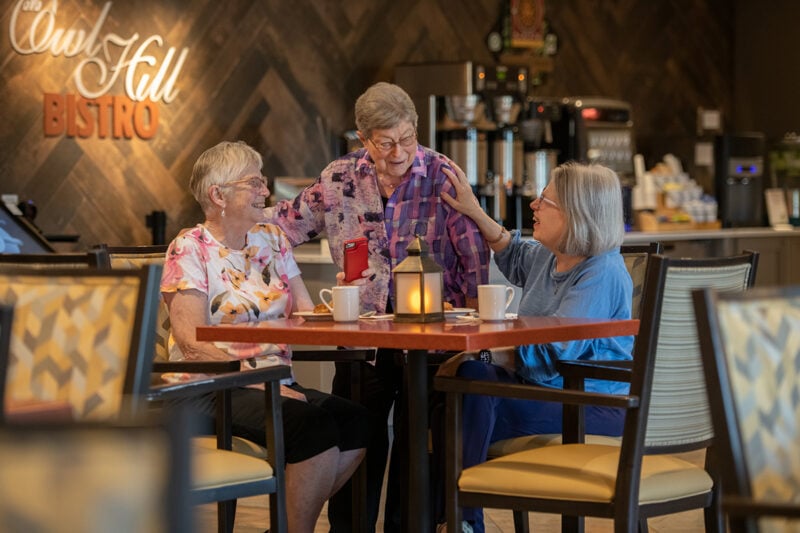 Owl Hill Bistro
A comfortable Café spot, with a beautiful fireplace and soft music, it's the perfect place to enjoy something delicious and healthy with friends. Just steps from many of Landis Homes' amenities such as the hair salon, spa, bank, pharmacy, art gallery and fitness center, it features many enjoyable choices, from light to hearty.
Try the freshly made soups, salads and sandwiches for a perfect lunch or dinner. The rotisserie chicken or specialty entrees will delight the palate, and don't forget the pizza coming right out of the Woodstone oven. The "Grab and Go" area has smoothies, yogurt parfaits, fruit, snacks and unique bottled beverages.
Located in the Calvin G. & Janet C. High Learning & Wellness Center, the Owl Hill Bistro is open for lunch Monday through Friday, 11:00 a.m. – 1:30 p.m. and supper on Wednesday through Friday, 4:30 – 6:30 p.m. This casual dining venue features sandwiches, salads, soups and more. The menu balances good nutrition while promoting health and wellness. The Owl Hill Bistro has several gluten-free options, including cauliflower crust pizza. Contact us at 717-381-3574.
The Owl Hill Bistro is open for lunch and dinner to the public.
Owl Hill Bistro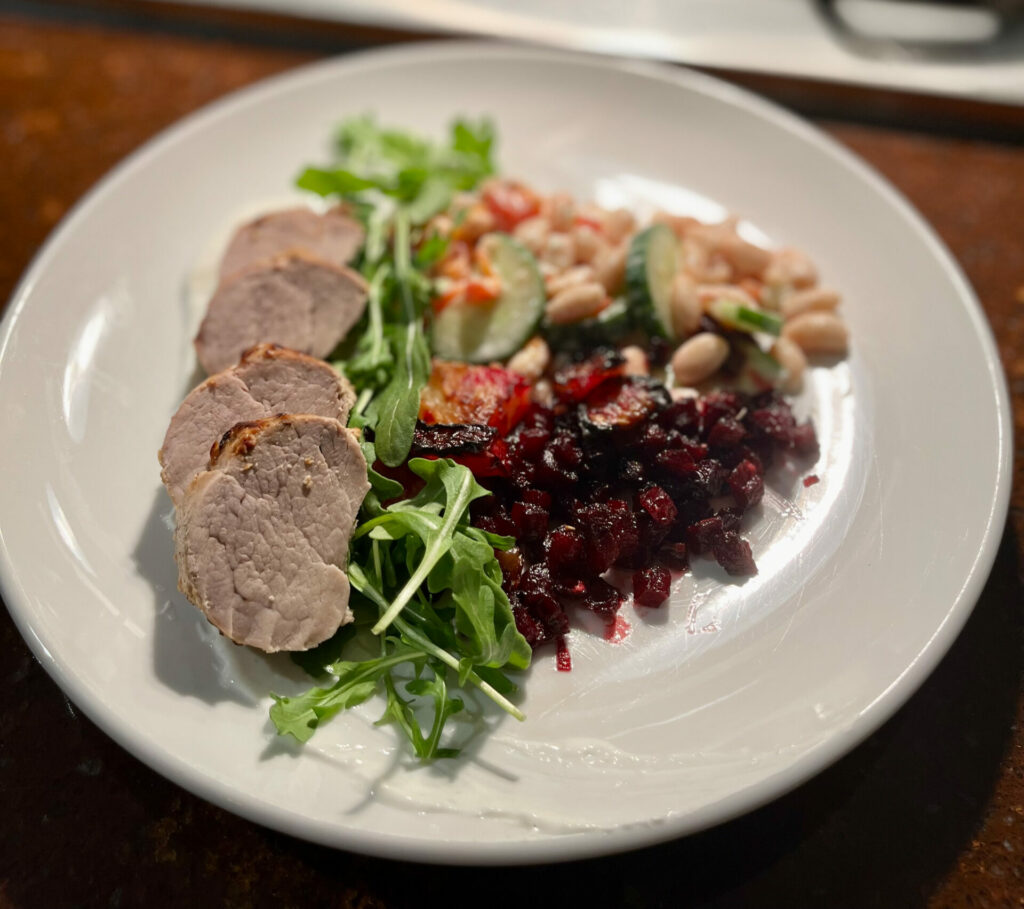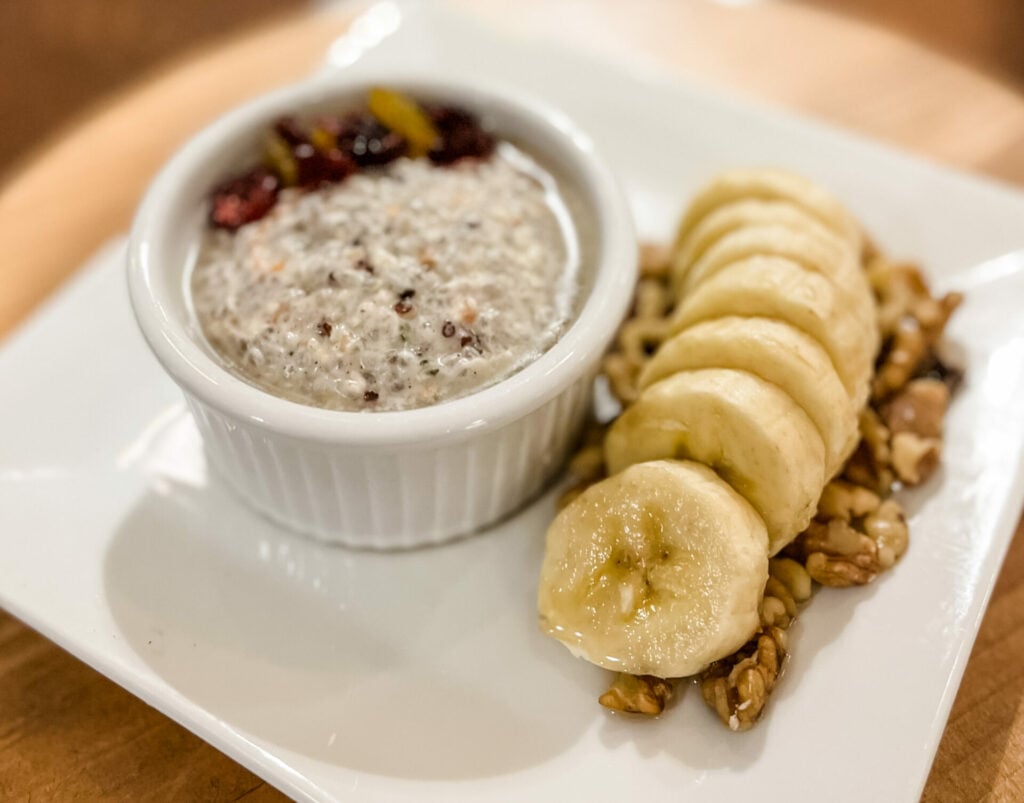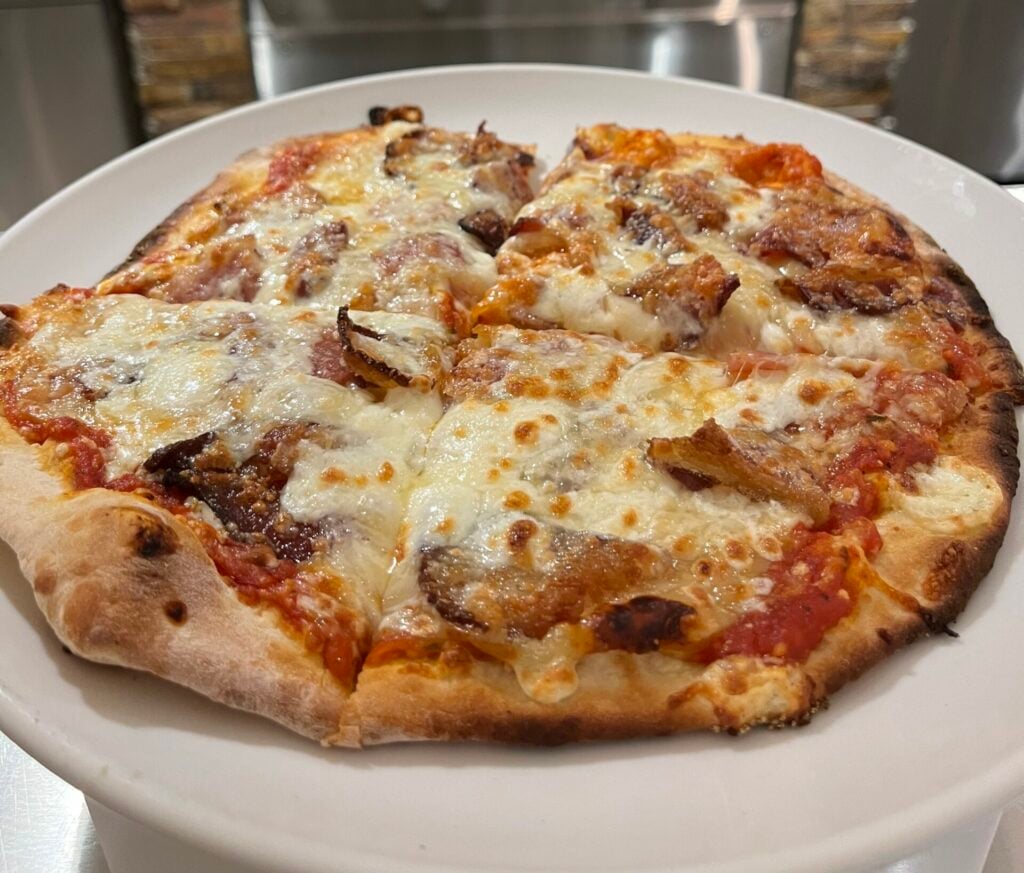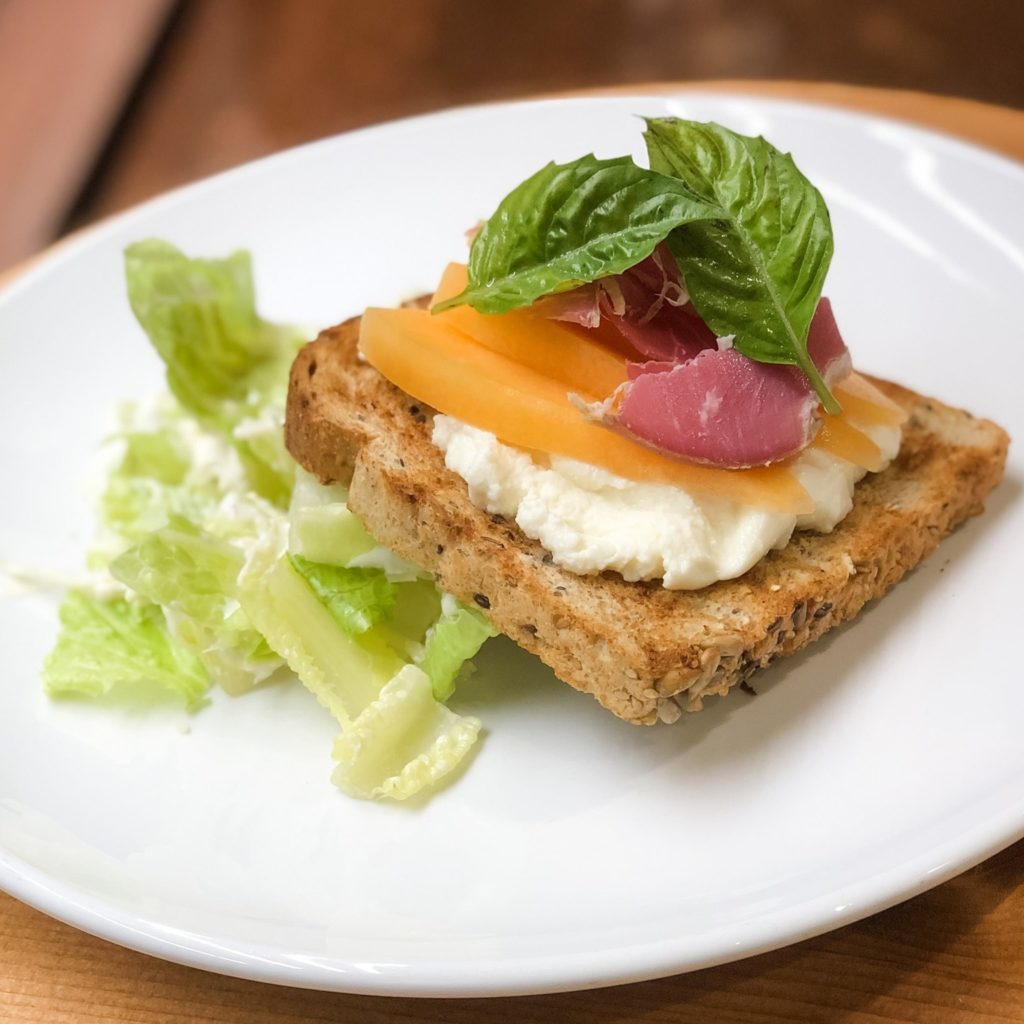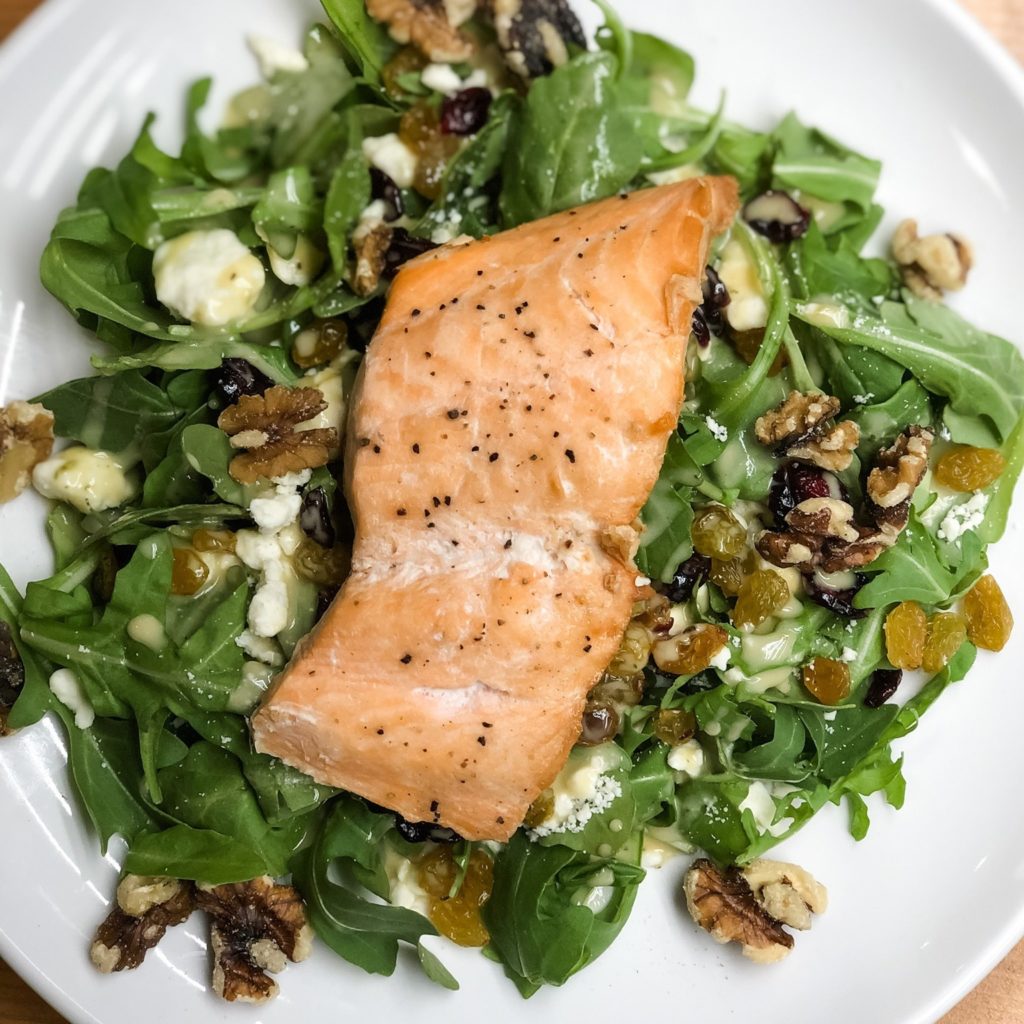 Other dining venues across our beautiful campus include: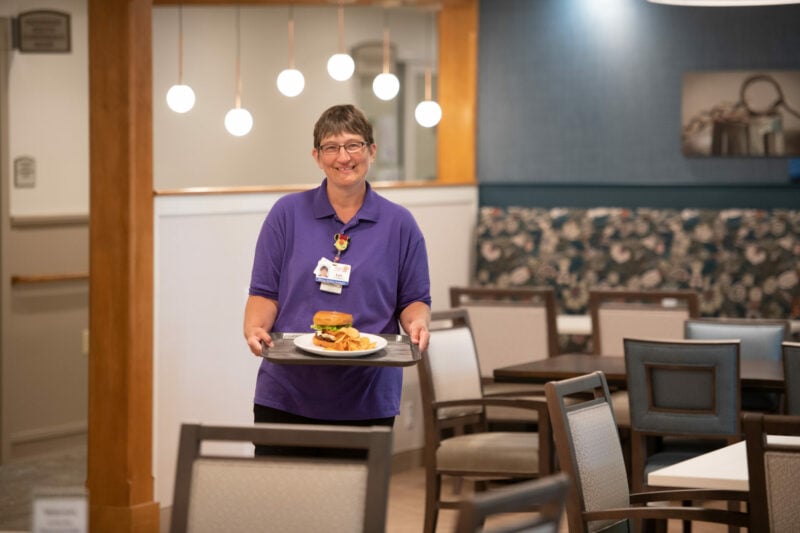 Gather
Located on East campus in the Dogwood Commons
Now open 7 days a week, Monday-Sunday!
Breakfast: 7:30 – 9:30 a.m — Made to Order Omelets and Breakfast Sandwiches
Lunch: 11:00 am – 1:30 pm – For Daily Specials, Entrees, Burgers, Sandwiches, Salads. Everything made to order fresh.
Plus, 24-hour Grab and Go items.
Garden Cafe
Located on West Campus
Self-Serve Dining with Action Stations
Breakfast — Additional items available 7:00 – 9:30 a.m. — eggs, omelets, pastries, cereal, daily special
Mid-day Meal — 11:00 – 1:30 p.m. — Soups, salads, hot entrees, daily specials, sandwiches, desserts
Evening Meal — 4:00 – 6:30 p.m. — Soups, salads, sandwiches, nightly specials
Azalea Dining Room
Located on West Campus
Waited Table Service for Special Events
Reservations requested; call 717-569-3271, ext. 3223, or on-weekends, call 717-569-3271, ext. 3587 and leave a message.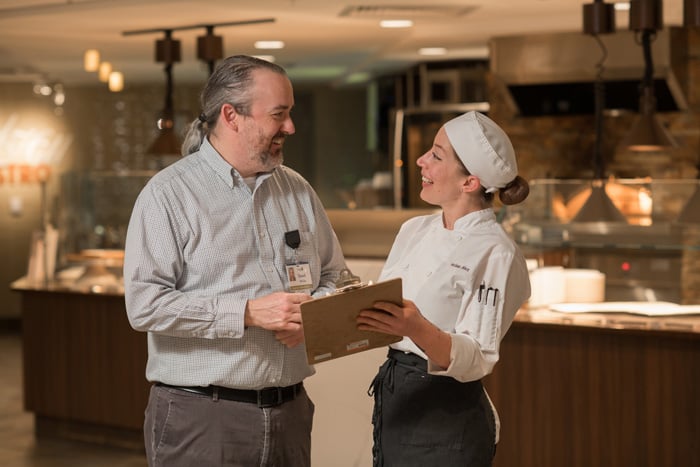 Catering Services
Landis Homes' Dining Services is happy to discuss providing catering services to residents and their families.
To request catering services
Call 717-569-3271, ext. 3069
On weekends, call 717-381-3587 and leave a message.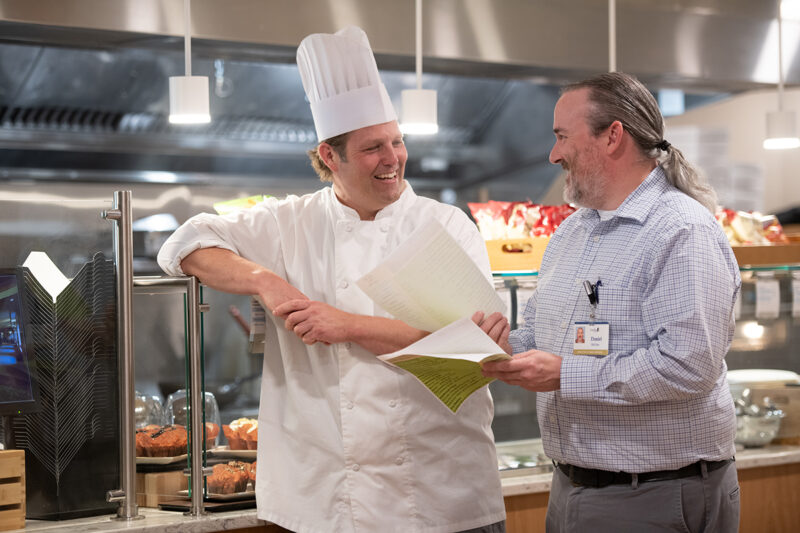 Meal Delivery
Meal delivery, for a nominal fee, can be made to any resident accommodation on campus. For meal delivery within Residential Living, call the location you wish to order from: Garden Room at Ext. 3048 or Owl Hill Bistro at Ext. 3574.
Careers
Interested in a career with Landis Homes Dining Services?
Dining at Landis Homes