Read the steps below to learn more about our application process. Find straightforward answers to your questions including information about qualifications, financial resources, fees, continuing care, waiting list, pets, and more by clicking here to read 8 things you need to know.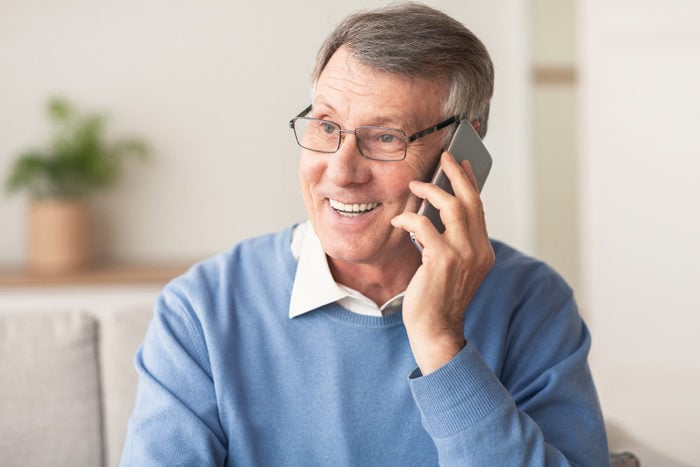 Step 1
Prospective residents and their family are encouraged to call to set up a personal visit to Landis Homes. The Residency Planning Team will discuss the services and programs available at Landis Homes as well as the fees.
When approved, the applicant is informed in writing of the accommodation for which they qualify and their name is added to the future resident list. Applicants may bypass the future resident list in situations where there is an immediate availability. Qualifications include the ability to pay for several years of healthcare and meet the essential requirements for residency.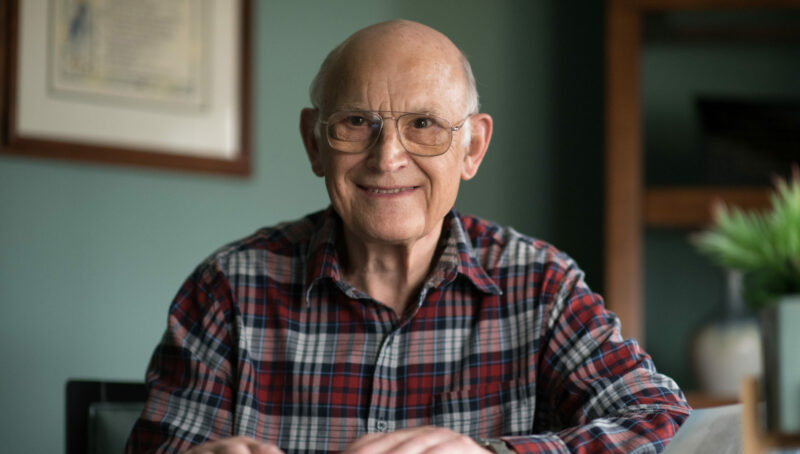 Step 2
There is no fee required to submit an Application for Residency. Completed applications are reviewed by Landis Homes for approval. Approved applicants names are added to the General Waiting List which is for people who are undecided about the timing of a future move to Landis Homes.
The policy of Landis Homes Retirement Community is to admit and provide care in our facilities without regard to race, color, sex, ancestry, national origin, religious creed, handicap, or disability in accordance with applicable federal and state law. However, if the applicants for admission are in excess of the facilities available, qualified applicants are placed on a waiting list.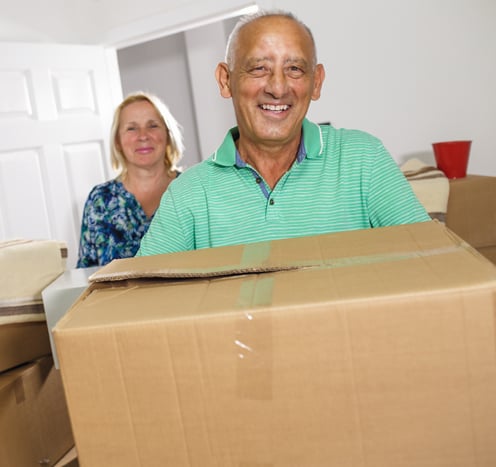 Step 3
Applicants who are ready to move within a year can join the Priority Program. There is a refundable $1000 fee to go on the Priority List. When an accommodation becomes available, those on the Priority List will be contacted.
Depending on the level of living, either the Residency Planning or Admissions personnel will guide applicants through the completion of paperwork and the other details that are a part of the move process. Contact the Residency Planning team at residencyplanning@landis.org or call 717-581-3935.