All Landis Communities employment opportunities are available here on our Landis Careers website. Please check back frequently, as our team is always looking for great people to join us!
Why Landis Communities?
Hear from our staff why they've chosen to build a career with Landis affiliates.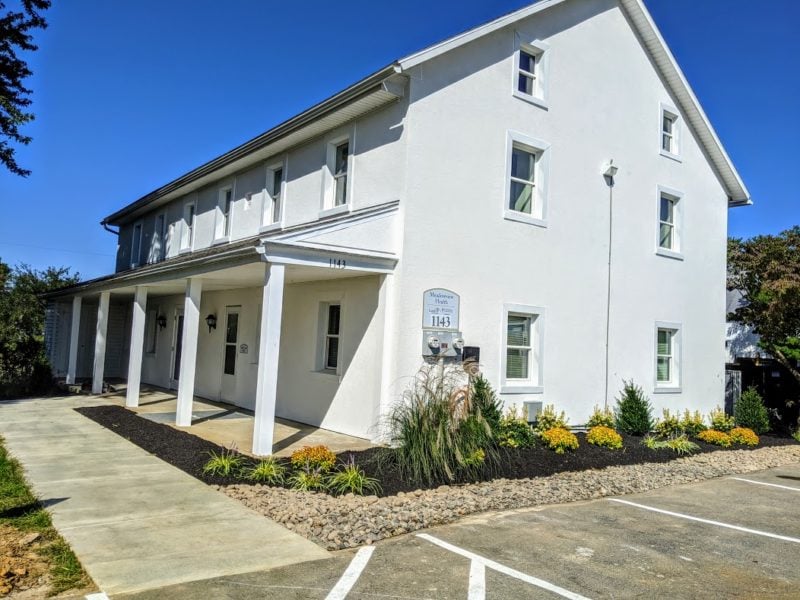 Meadowview Health
Landis Communities has teamed up with Penn Medicine HealthWorks to bring to an onsite primary care and wellness practice for the exclusive use of Landis Communities/Homes team members and any dependents who are on the Landis Communities health plan. Meadowview Health offers office hours Monday through Friday, and members have additional virtual access to the provider care team through a secure app, which allows for text messaging and goal setting/tracking.
Members partner with their provider to manage their health, address illnesses and chronic conditions, receiving services including:
Personalized primary care
Preventive and wellness services
Unlimited access (virtual & in-person)
No copays
Same-day or next-day appointments
Commonly prescribed medications
Lab draw and point of care testing
Care navigation and coordination
Part of Penn Medicine LG Health
Patient Privacy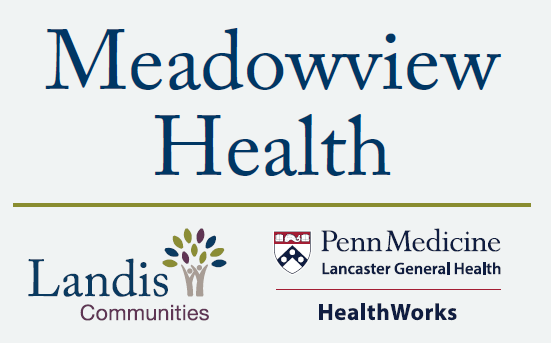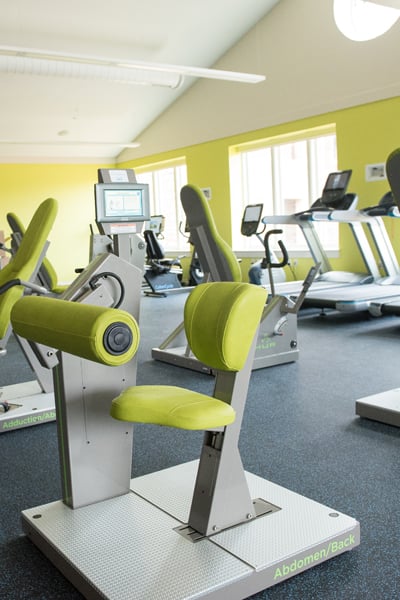 Wellness Center
Our fitness center features a wide variety of cardiovascular equipment and is equipped with HUR strength machines. HUR's pneumatic strength training equipment follows the natural movement of the muscle, allowing for safe, targeted training.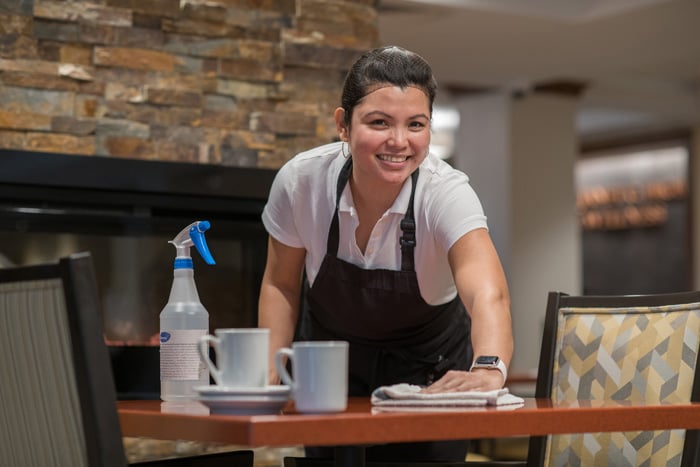 Code of Conduct
Landis Homes has a long tradition of providing services to older adults in a way that demonstrates Landis Communities' commitment to Christian love and compassion. We strive to follow our faith-based heritage of ethical and moral decision making in the care we provide. This heritage enables us to share our values with the residents, clients and families we serve.