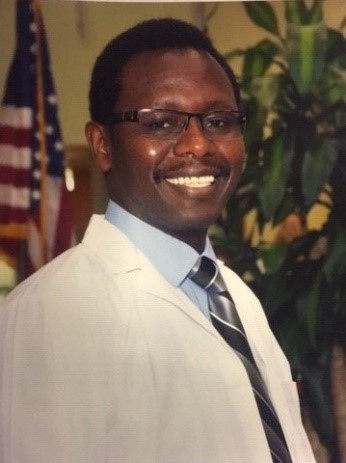 Full Circle
"It was awesome and exciting, but also humbling to be approved. I was in banking for nine years in Kenya, but when I moved here, I knew I wanted to do something more.
As a former CNA and then an LPN, becoming a Registered Nurse became my ultimate goal."
— Joseph Karanja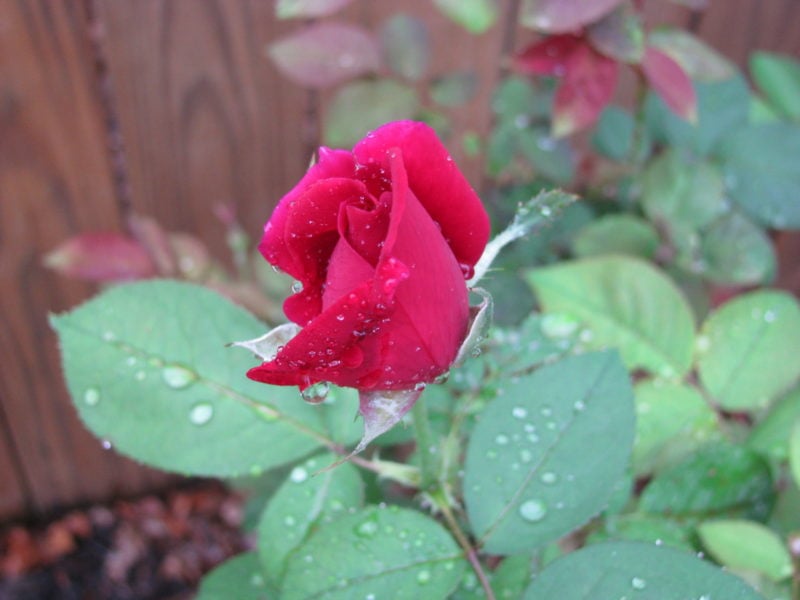 Why Your Giving Mattered to the Kilgores
She (Esther) would have been 99 years old in August 2020. We are so thankful for the care she continued to receive even after running out of funds. If you can give to the Caring Fund, it's worthwhile to do it"
 — Ray, son of Esther Kilgore 
Getting Candid with Doris Witmer about the Caring Fund
A sensitive subject for many residents and family members, Doris Witmer shares what it is like to be the person communicating with beneficiaries of the Caring Fund and their families.