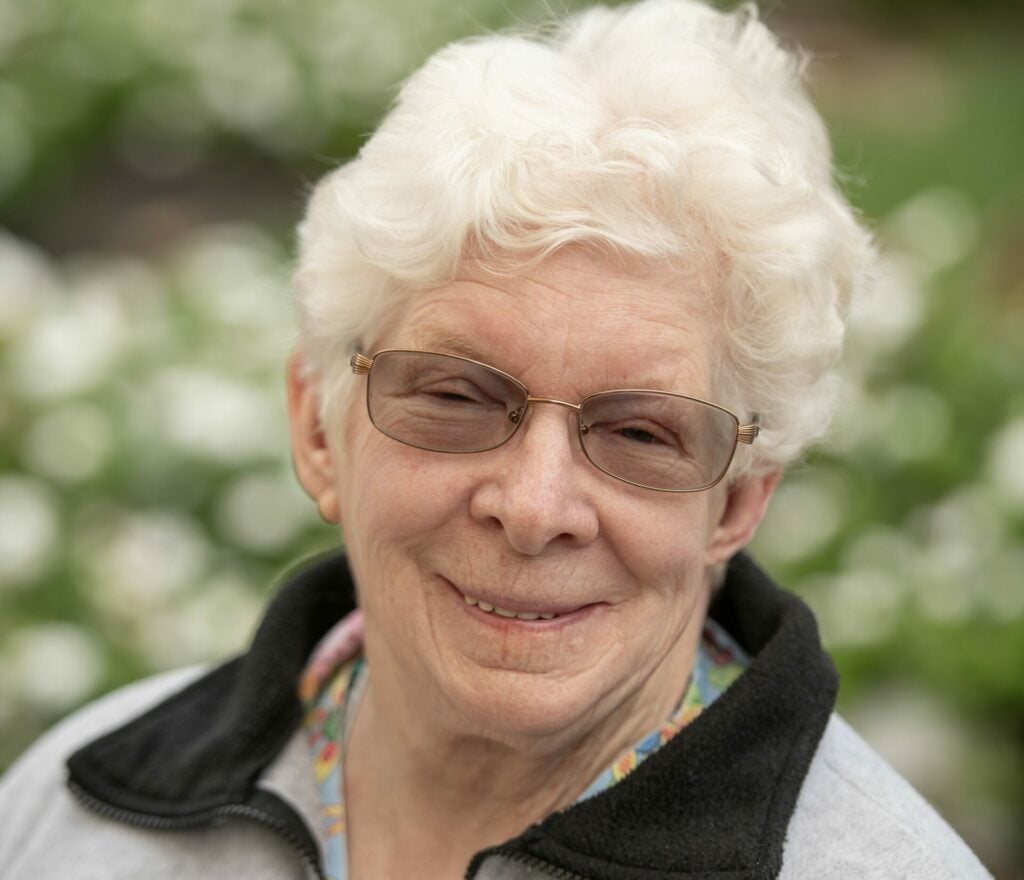 Giving & Giving Back – An Invitation
"I appreciate that I'm running out of funds and can still live here. I like to give back by making sellable things so the proceeds go to the Caring Fund."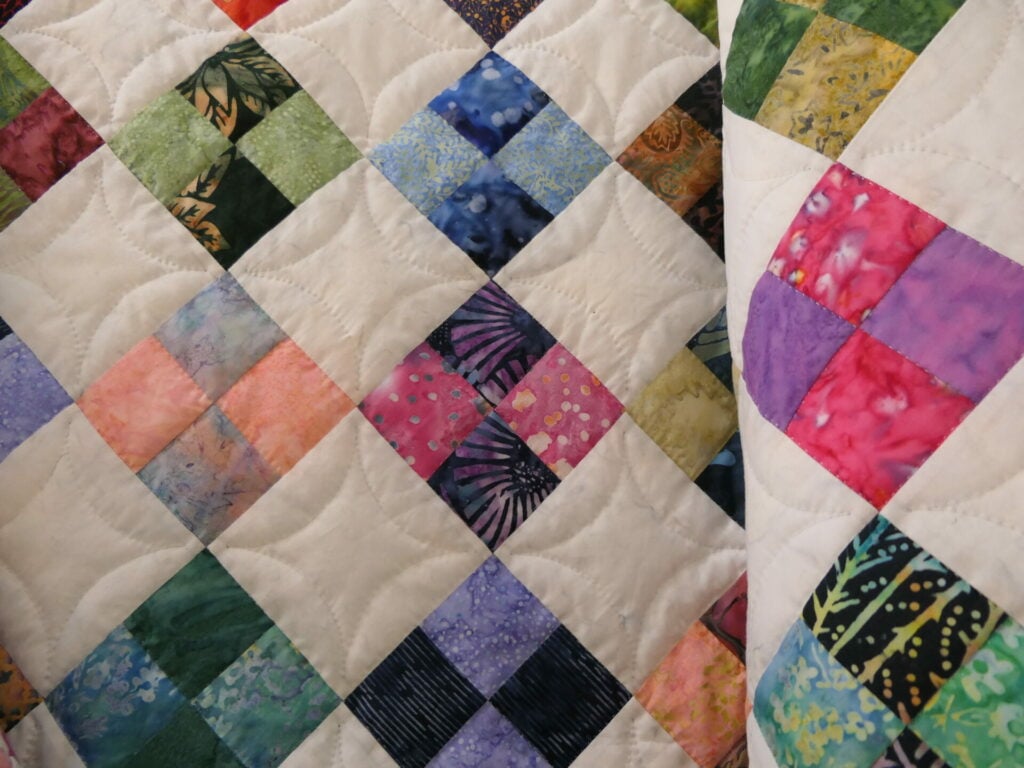 Full Circle with Charles and Barbara
"We are so glad for the Caring Fund. We have contributed to it, and we are thankful for it. It was resident-driven, which was meaningful." – the late Charles Longenecker.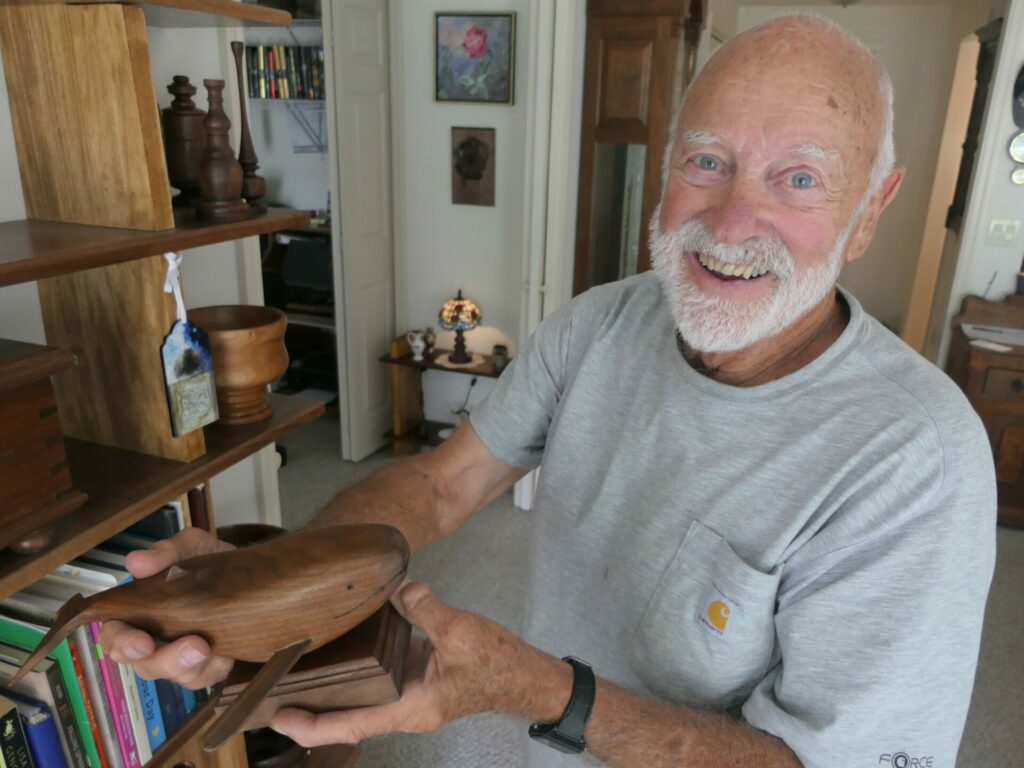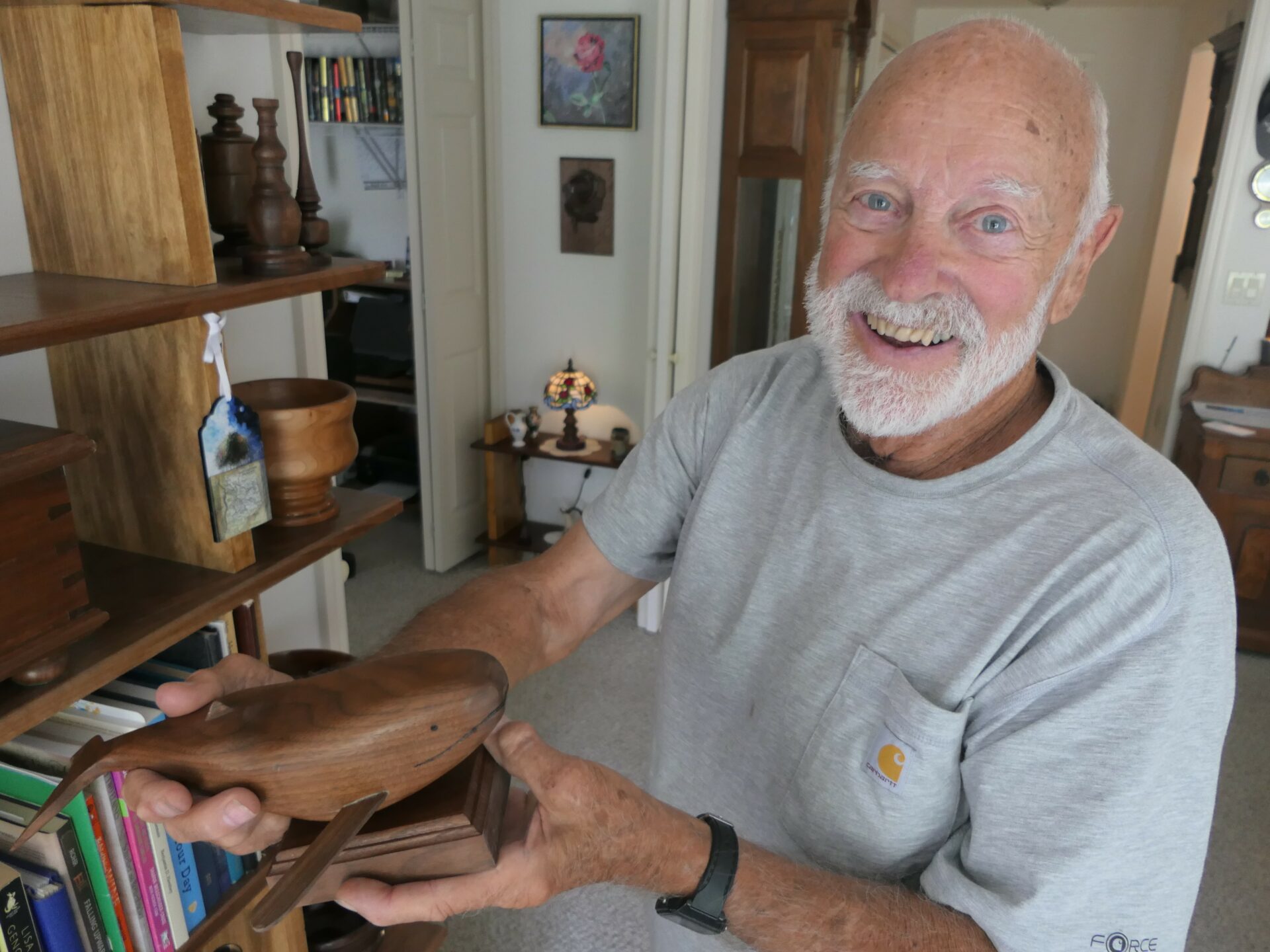 How Your Creativity Can Support the Caring Fund
"I like giving pieces for the Benefit Auction because I have a gift, and I think people appreciate it. If it brings in money to the Caring Fund, it's rewarding."– Elvin Stoltzfus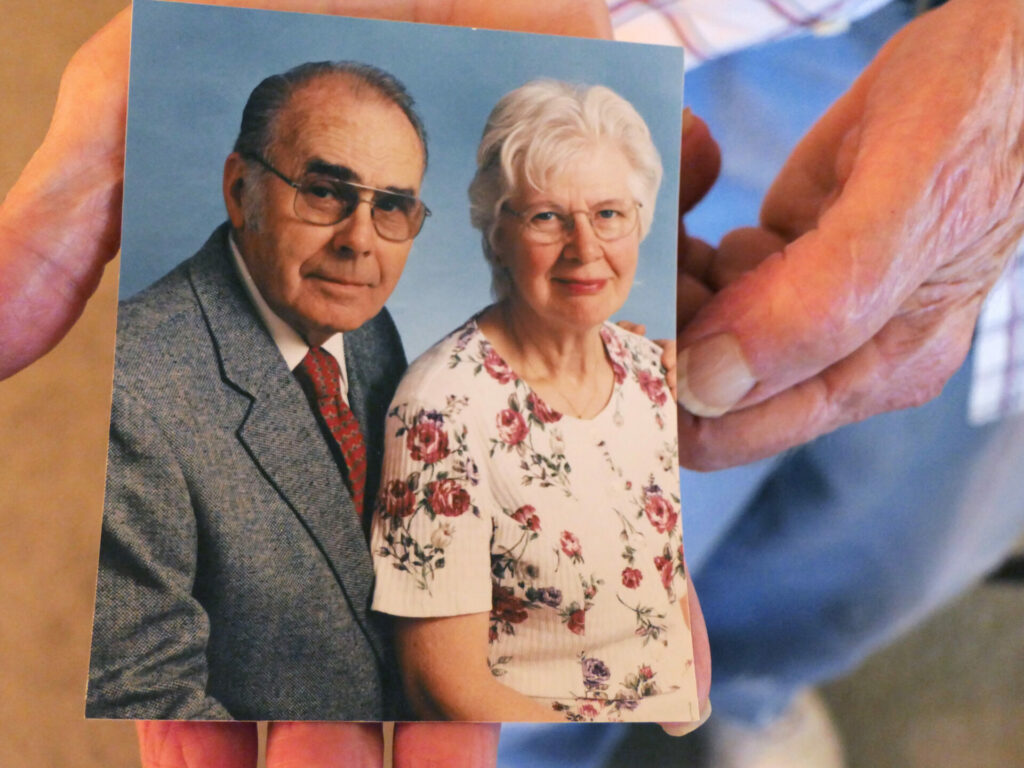 Vernon Shares – And You're Invited to Help
"I would encourage you to give. I always gave what I could, and now I'm so grateful for it. It's a noble thing, and I'm pleased that the Caring Fund is here to be used when needed."
— Vernon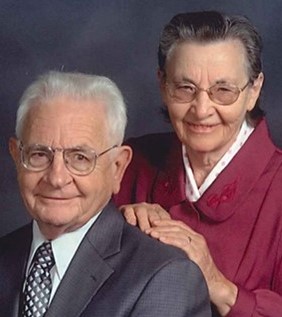 A Story of Love, Service and Community
"I had no fear because she was able to benefit from the Caring Fund. Her care remained exceptional, and so she was able to maintain her pleasant spirit even up to her passing in November 2020. If anyone is considering giving to the Caring Fund, I would thank them and express appreciation for their commitment and involvement to help those who have run out of resources."
— Nathan Hege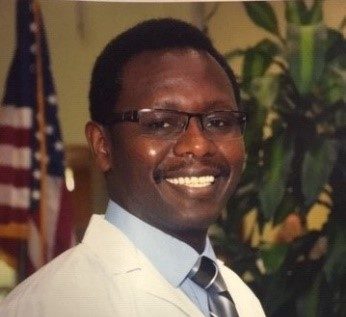 Full Circle with Joseph Karanja
"It was awesome and exciting, but also humbling to be approved. I was in banking for nine years in Kenya, but when I moved here, I knew I wanted to do something more. As a former CNA and then an LPN, becoming a Registered Nurse became my goal."
— Joseph Karanja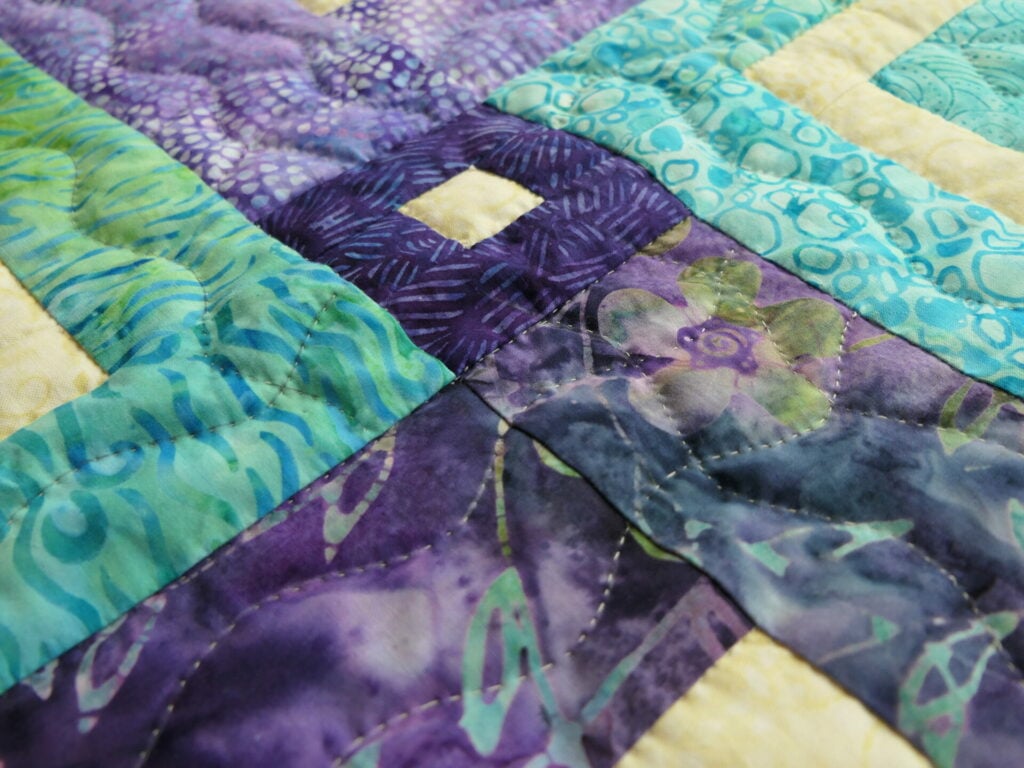 Helping Friends in Our Community
"The Caring Fund is a wonderful thing. And if I would need it, I would accept it. We all want to pay our own way, but sometimes that's impossible."
–Evelyn Shaar
Why Your Giving Mattered to the Kilgores
She (Esther) would have been 99 years old in August 2020. We are so thankful for the care she continued to receive even after running out of funds. If you can give to the Caring Fund, it's worthwhile to do it"
— Ray, son of Esther Kilgore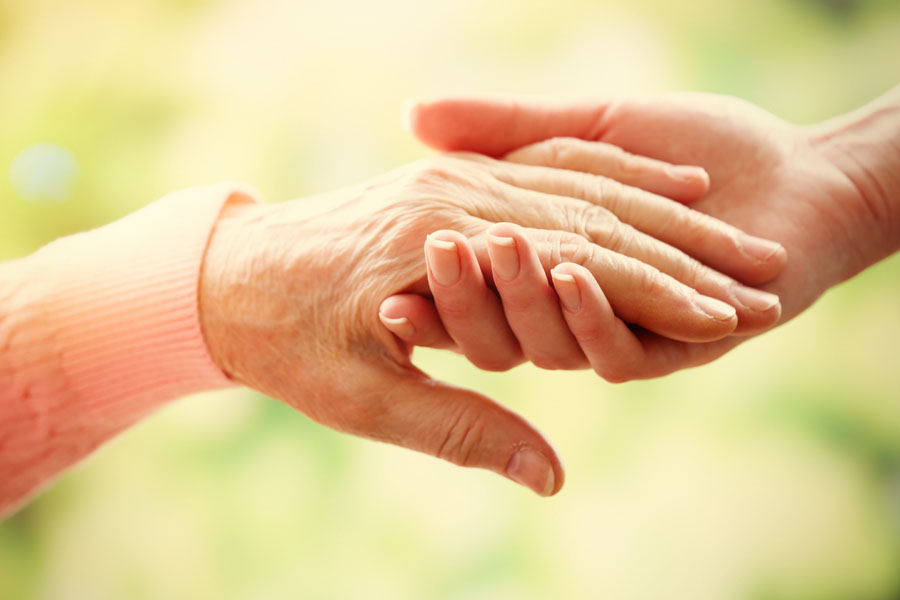 Getting Candid with Doris Witmer
A sensitive subject for many residents and family members, Doris Witmer shares what it is like to be the person communicating with beneficiaries of the Caring Fund and their families.
To read Doris's story, click the link below: