Our Guiding Values
We commit to these values as we honor God in our service to others.
Joy
Nurturing an atmosphere which is positive, hopeful and thankful, while delighting in serving others, fulfilling responsibilities and celebrating life.
Compassion
Demonstrating Christ-like love and concern in our relationships, serving one another with grace, humility, gentleness and sensitivity in a manner which respects diversity and honors the dignity and worth of everyone.
Integrity
Committing ourselves to be honest, sincere, trustworthy and accountable in relationships, communication and decision-making, with a respect for confidentiality.
Stewardship
Devoting ourselves to faithful and responsible use of resources entrusted to our care, upholding high standards of performance and quality, striving for excellence and serving beyond expectations.
Community
Relating with a spirit which is characterized by cooperation, teamwork, encouragement and mutual respect, valuing each person, affirming gifts and abilities, and seeking improvement through learning, creativity and openness to change.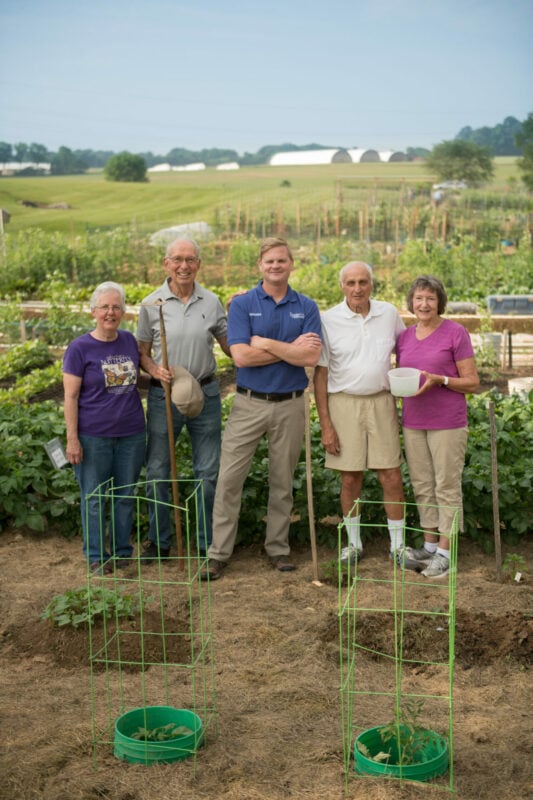 Living Green

Stewarding the environment is one way Landis Homes lives out our mission practically and preserves the beautiful landscape for our community.
Our green initiatives include:
Our 23 South Campus Cottage and 25 Hybrid Homes Phase received LEED Gold certification.
Our Woods and Wetlands promote butterfly gardens, protect habitats for owls, provide houses for bluebirds, and welcome non-stinging native pollinator bees.
Our energy and water conservation efforts were featured in EnergyWISE Consulting's newsletter Energy Wisdom.
Landis Homes Campus