You can choose to give a one-time gift or set up a recurring gift schedule.  For the option of recurring gifts, call the Advancement Office at 717-509-5490, and we will be happy to assist you. To give to one of these funds, please put the fund name in the memo line of a check. To make a credit card donation, please contact the Advancement Office at 717-509-5490.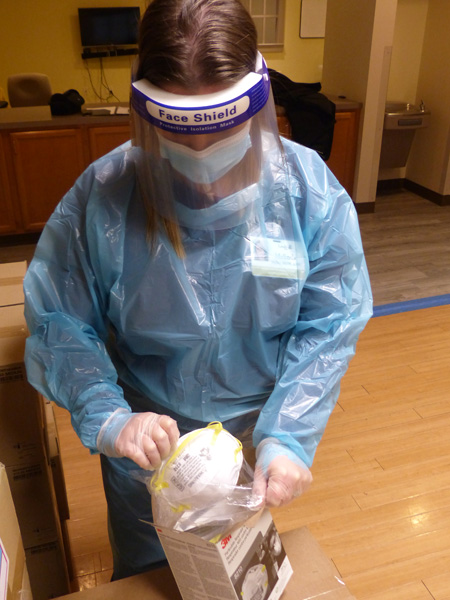 Coronavirus Support
Gifts to this Fund will help Landis Homes continue to purchase protective equipment so that residents and team members can stay as healthy as possible. Donations will also help to cover the costs of unexpected expenses and erase the shortfall from lost income due to restricted admissions.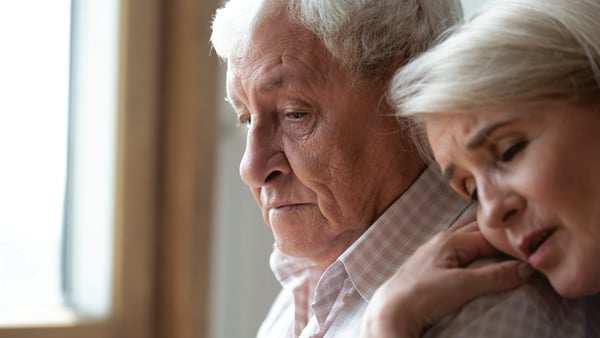 Caring Fund
This fund helps meet the needs of residents whose financial resources are insufficient to cover the cost of personal care services or healthcare services.
There are often a significant number of residents in personal care and health care who, through no fault of their own, have outlived their financial resources and are no longer able to pay the total cost of their care. Even with governmental assistance, there is currently an average gap of $180 each day per person.
The Caring Fund was created in 1993 through the advocacy of Francis and Elsie Harvey, who were Landis Homes residents since 1985. As Francis was visiting many residents, playing his harmonica, and spreading good cheer, he surmised that some of his friends were outliving their financial resources, often near the end of their lives. He began to advocate for a way to partner with Landis Homes who was and is committed to providing continuing care. Francis and Elsie were the first contributors to the Caring Fund. Many Friends of Landis Homes have contributed regularly to give others peace of mind and assist in providing benevolent care.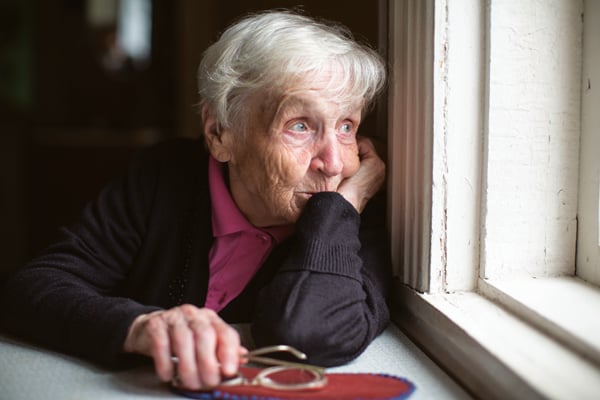 Caring Fund Endowment
The Caring Fund Endowment was created in 2002. The interest earned on the principal is used to help cover the cost of benevolent care while the principal remains intact. This fund continues to provide for the residents in the future.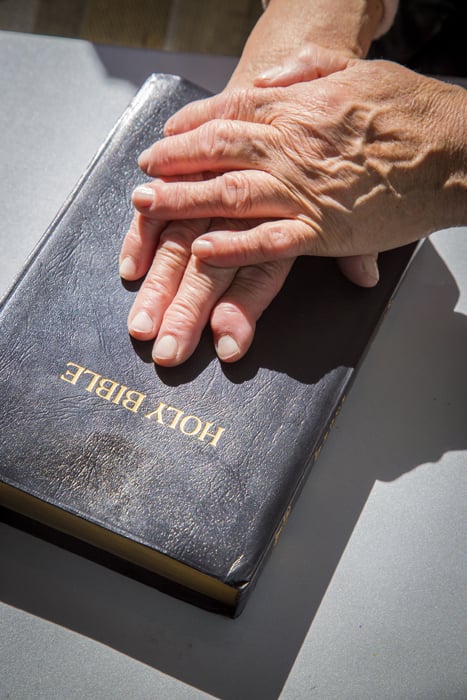 Forward In Faith Endowment
The Forward in Faith Endowment builds a strong foundation and ensures a stable future for an exciting and dynamic lifelong learning program at Landis Homes. Income from the endowment investments help fund the vision to enrich the lives of older adults through informal and formal educational opportunities.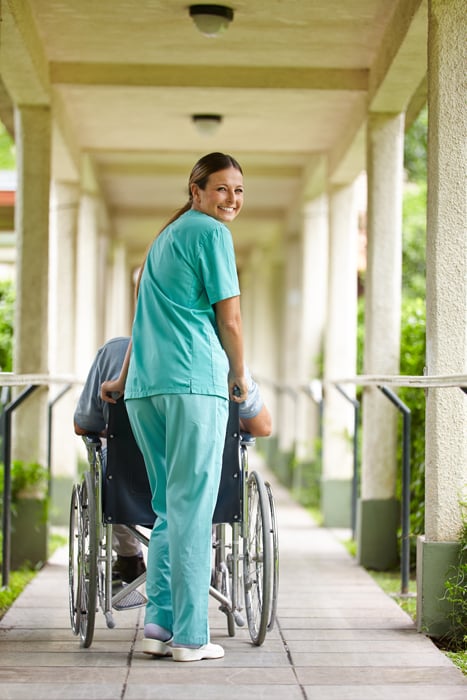 Scholarship Fund
This fund provides continuing education opportunities for qualified team members in allied health fields.  Priority is given to the nursing profession.