Larry Zook,
President/CEO

Michelle Rassler,
Executive Director
As an affiliate of Landis Communities, Landis Homes is supported by a Leadership Team that provides centralized services to the entire organization.
Board of Directors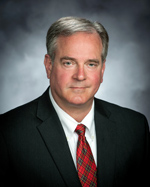 Daniel D. Mast, Chair
Willow Street, PA
Daniel Mast, of Willow Street, is a Medical Director Christiana Care Health System in Wilmington, Delaware. He is a graduate of Philadelphia College of Osteopathic Medicine. Mast has prior and current board membership experience on Hospice of Lancaster County, Lancaster General Utilization Review Board and other organizations.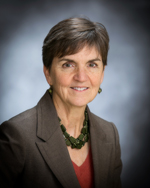 Rachel Hess, Vice Chair
Lititz, PA
Rachel Hess received her Bachelor of International Studies from University of Virginia and is employed by MEDA, Mennonite Economic Development Associates, where she helps design and manage economic development projects in the US and around the world. Her former board service includes Philhaven, a behavioral healthcare provider in Mount Gretna.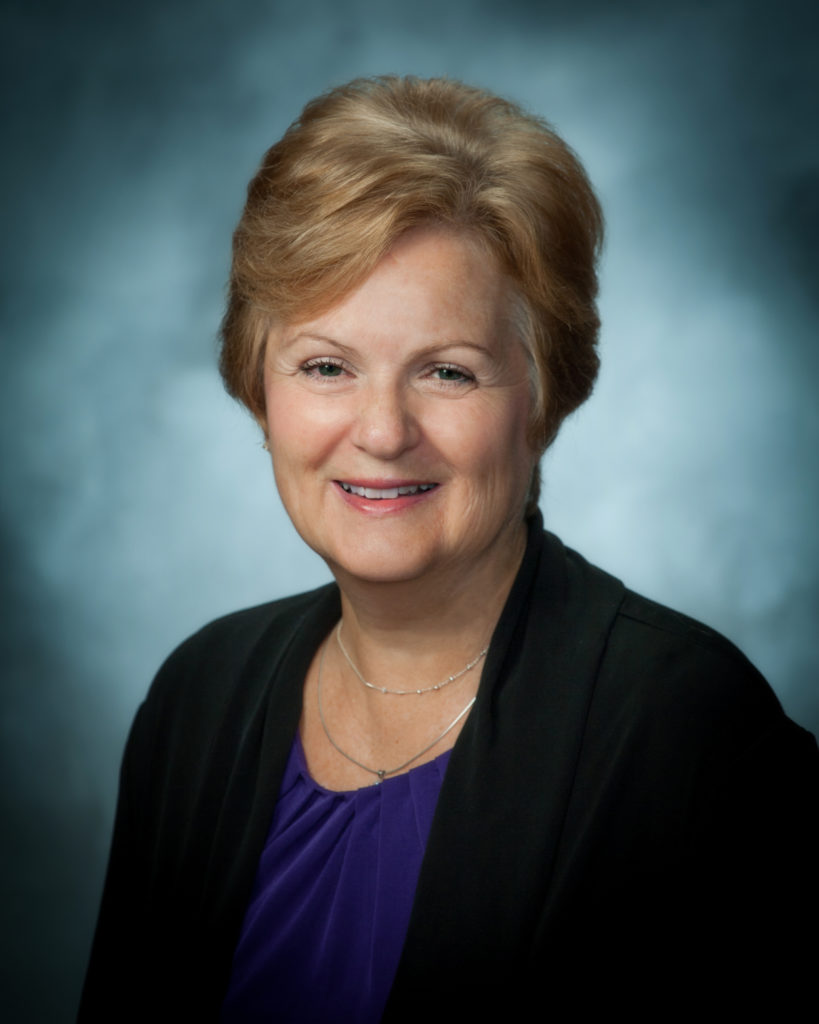 Pamela J. Breneman
Strasburg, PA
Pam Breneman is an attorney focusing on child dependency, guardianship and custody matters, representing persons found incapacitated by the courts in partnership with Esteemed Care, LLC. Pam completed mediation training at the Lancaster Mediation Center as well as collaborative law training. Her education includes a juris doctorate from Widener University School of Law and a BSE in Social Science from Millersville University. She is a member of Willow Street Mennonite Church.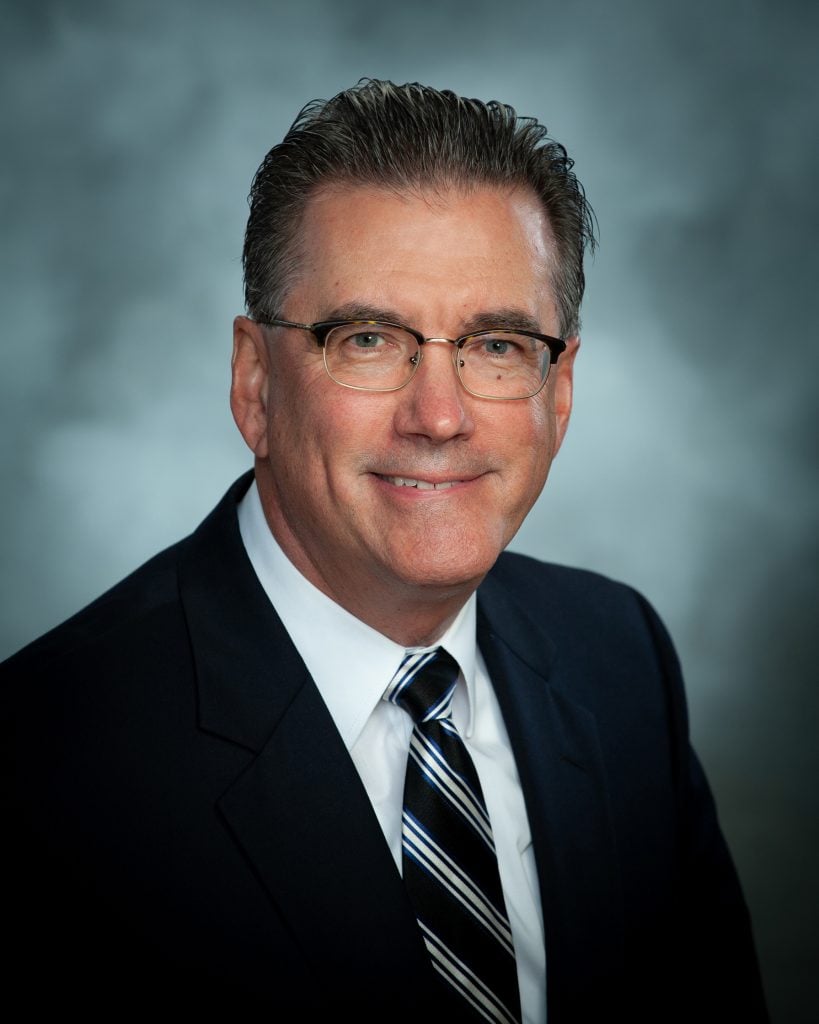 Bill Davis
Elizabethtown, PA
Bill Davis was the Chief Operating Officer in Healthcare Services at Masonic Village in Elizabethtown, where he served in various positions from 1990 until he retired in 2015. He also served as an Adjunct Professor in Long-Term Care at York College. He attends Elizabethtown Brethren in Christ Church.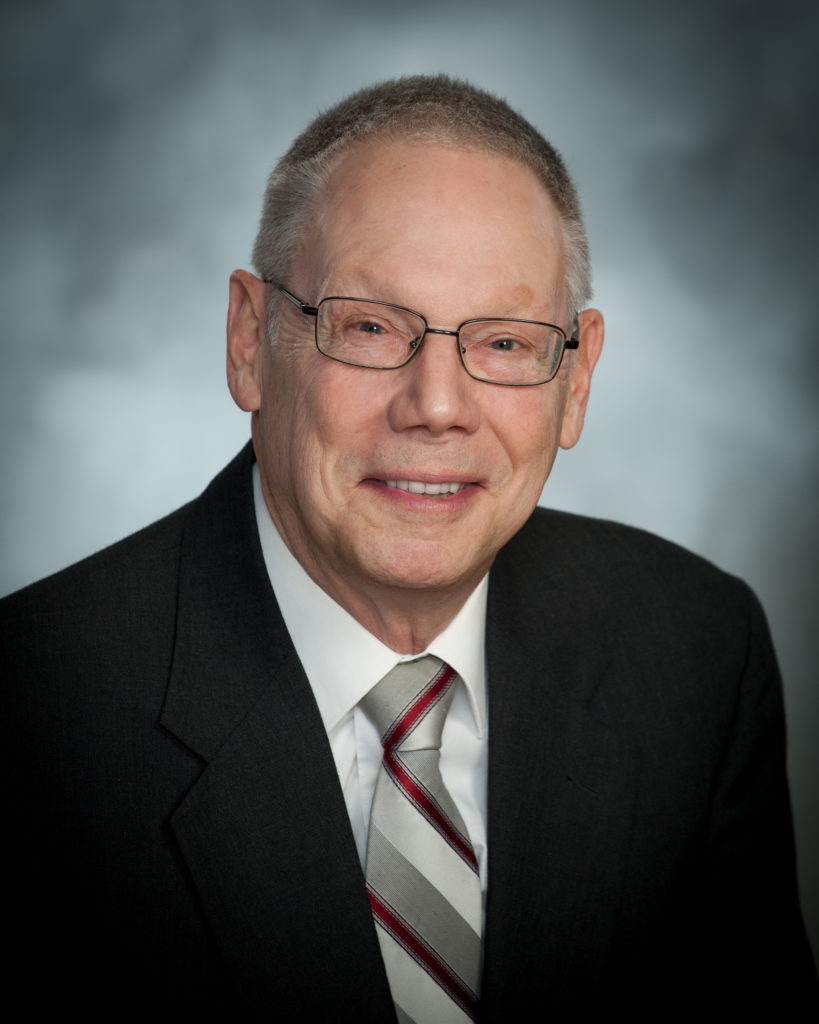 Neil Musselman
Lititz, PA
Neil Musselman retired as a design draftsman in customer engineering from Mack Trucks, Inc. in Allentown. Neil moved with his wife, Karen, to Landis Homes in 2010. They attend Grace Fellowship Church.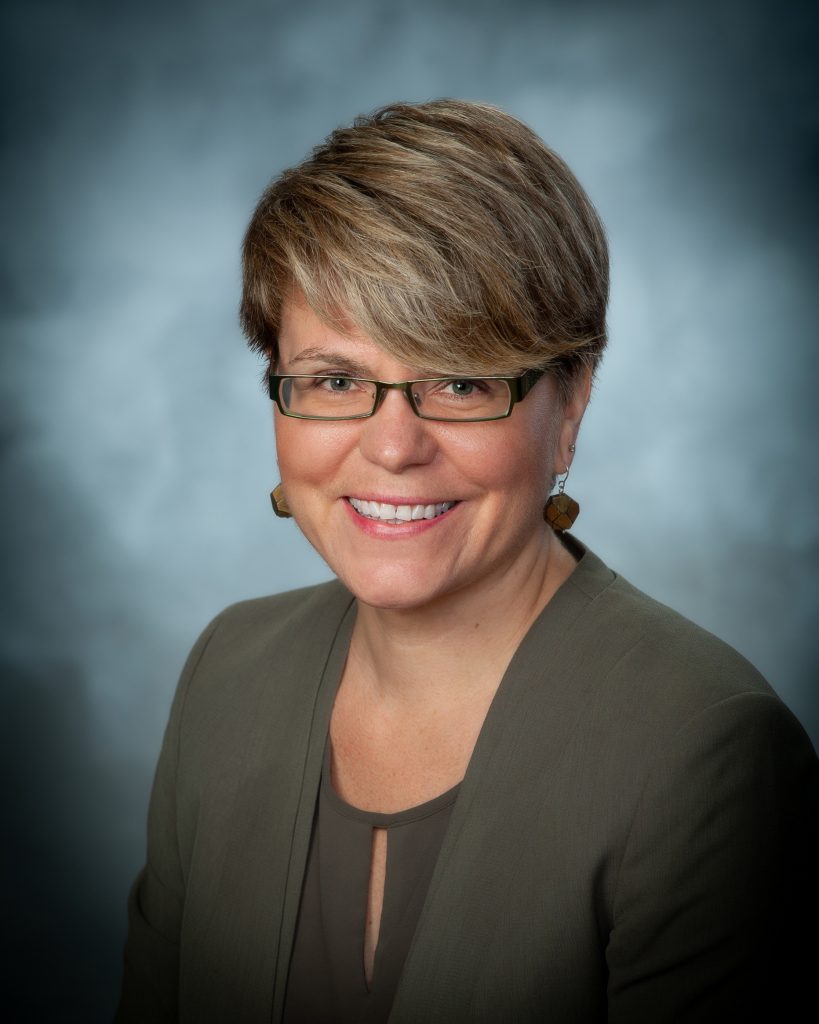 Kristen Nebel
Lampeter, PA
Kristen Nebel serves as a geriatrics physician with UPMC Pinnacle. She previously served with LG Health Physicians Geriatrics, and received her medical degree from Philadelphia College of Osteopathic Medicine. She attends Elizabethtown Brethren in Christ Church.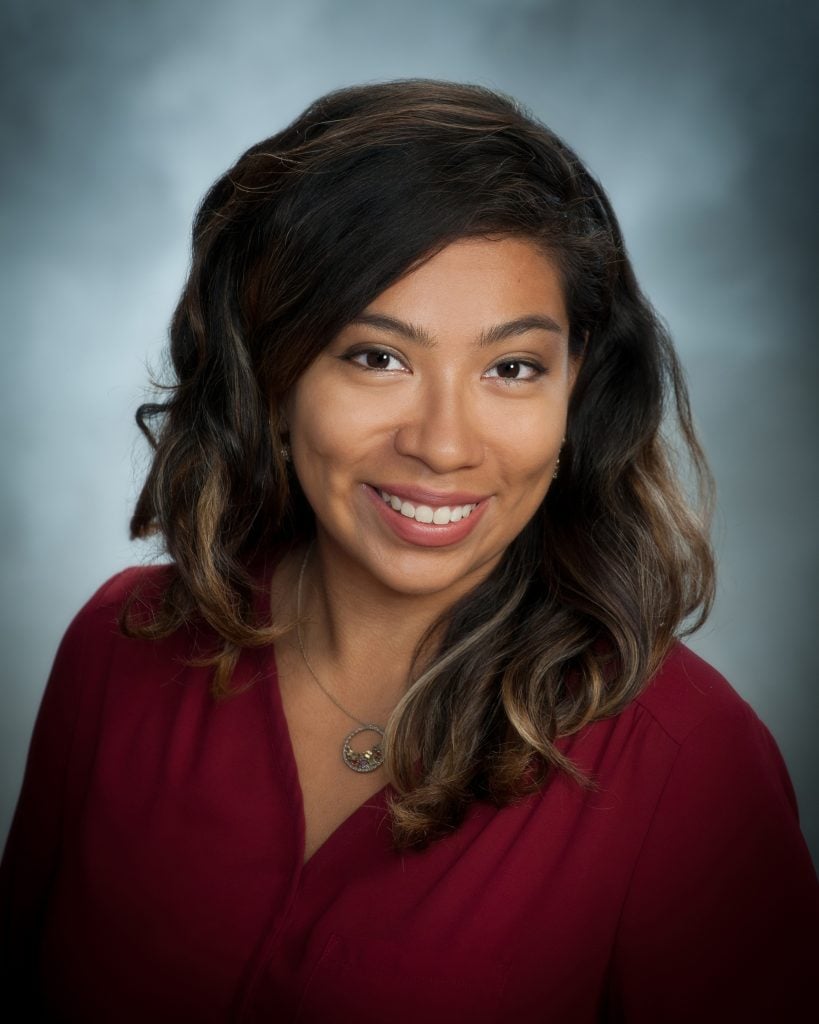 Jenn Orantes
Lancaster, PA
Jenn Orantes serves as Communications Coordinator at the Lancaster Community Action Program. She studied digital media at Eastern Mennonite University, and attends James Street Mennonite Church.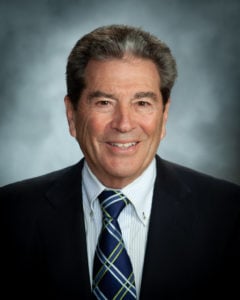 Gerald Horst
New Holland, PA
Gerald Horst, of New Holland, is president and owner of Horst & Son, Inc., having graduated from Goshen College with a BS in liberal arts. He has served on various nonprofit boards and is currently serving on the Goshen College Board. He attends Akron Mennonite Church.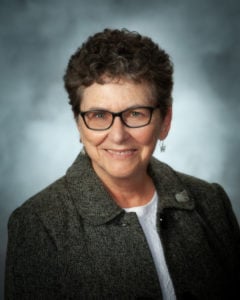 Janet Brenneman
Lititz, PA
Janet Breneman is a retired pastor, who was a mission worker in Honduras and Guatemala for most of her career. She graduated from Lancaster Theological Seminary with a DMin degree. She has served on several boards and currently serves on the advisory board for SEMILLA, Latin American Anabaptist Seminary where she taught earlier. She is a resident of Landis Homes and attends Witmer Heights Mennonite Church.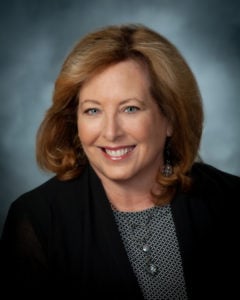 Lisa Clark
Ronks, PA
Lisa Clark received a BSN at Ball State and is a registered nurse at U Penn/ LG Health in the Community and Corporate Health Wellness Center. Working at Landis Homes in her earlier years helped to guide her to a career in nursing. She was also an adjunct/substitute clinical Instructor at a local LPN program for 20 years. She attends Neffsville Mennonite Church.