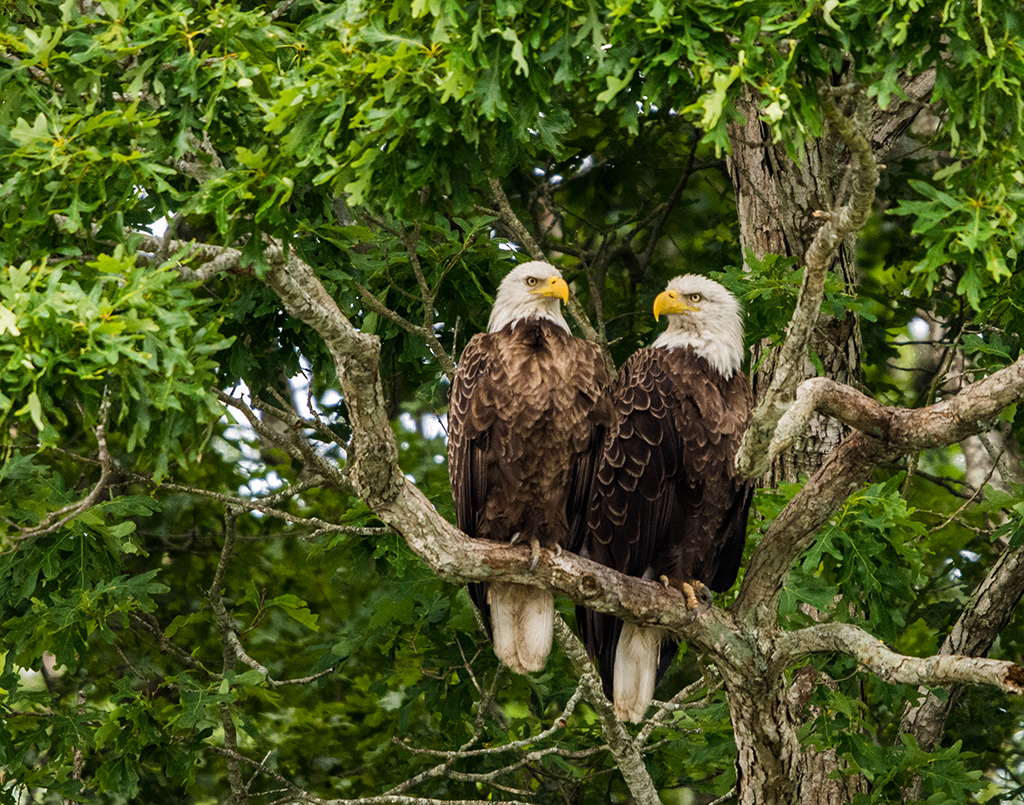 The spring art exhibit at Crossings Gallery on the campus of Landis Homes will feature the photographs of eight members of the Lancaster Camera Club. There will be a wide variety of content including the natural world, local and travel scenery as well as some still life.
The Lancaster Camera Club was organized in the early 70s by a group of both amateur and professional photographers. Membership was encouraged among. In addition to the regular meetings, there are field trips, photographic events and meetings.
Several photographic competitions are held each year. These events are designed for photographers of all levels and interests. They are aimed at improving the photographic skills of the membership. Find out more at LancasterCameraClub.org.
Photographers showing work will include Jim Goudie, Don Fry, Don Kautz, Lorraine Light, Bob Newell, Jon Rhodes, Dennis Seibert and Robert Willems.
"We are a group of folks with a common interest, who enjoy sharing our work and learning from each other," says Don Kautz. "We are open to and would welcome new members."
Crossings Gallery is located in the Calvin G. & Janet C. High Learning & Wellness Center at Landis Homes, 1001 East Oregon Road, Lititz. The exhibit will be on display for May and June 2022, from 8 AM to 7 PM, Monday-Sunday. Visitors to the exhibit, must be screened and masked to attend. For more information, visit www.landishomes.org or call 717-381-3583.