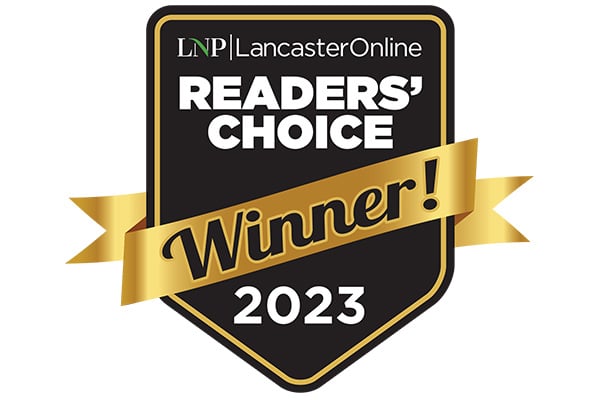 Each year, LNP+Lancaster Online polls readers to learn their favorites in a wide variety of categories. Again this year, Steeple View Lofts was declared the Winner of the Apartment Community category. In addition, the rental apartments for those over the age of 55 were listed as "A Favorite" in the 55+ Community listings.
Rojelia Alicea, Steeple View Lofts Community Manager, shared her thoughts on the recognition saying, "We are grateful to all who voted for Steeple View Lofts. It shows the value people place on this being more than a building. It really IS a community of people sharing this stage of life together."
Steeple View Lofts was not the only part of Landis Communities to be supported by readers of the newspaper. Landis at Home picked up "A Favorite" designations in both Home Health Care Agency & Companion Care (Non-Healthcare) listings while Landis Homes gained the same designation in both Personal Care/Assisted Living and Retirement Community.
"Often we talk about having Comforting Live-at-Home Services and Feel-at-Home Communities," commented Director of Communications and Engagement Larry Guengerich, "Recognitions like this from readers of LNP certainly show we are providing that for residents and clients throughout the area."