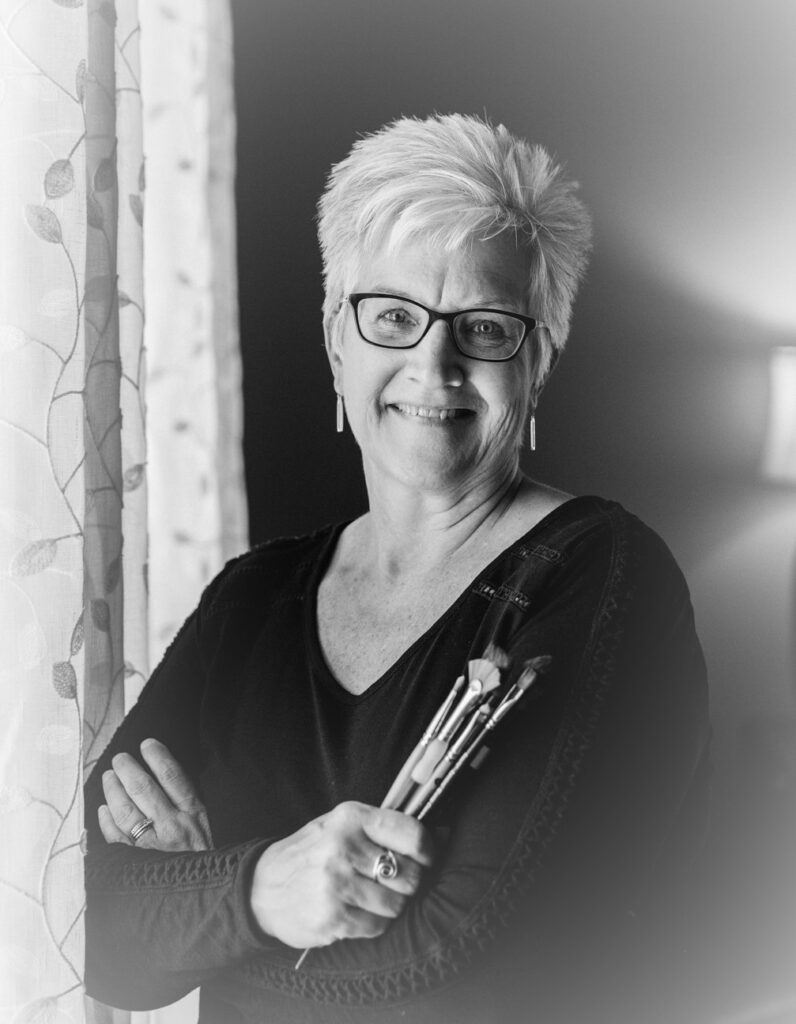 The public is invited to the opening art reception for Brenda Blank on Friday, November 10, 2023 from 4:00 – 6:00 pm in the Crossings Art Gallery at Landis Homes, 1001 E. Oregon Rd., Lititz.  Her exhibit titled "Seasons" will be on display through January 2024. The gallery is open daily, 7:00 am – 8:00 pm.
Brenda shares, "The change of seasons is something I always look forward to. Each season has its own beauty as well as challenges. Likewise, the seasons of our lives. There is beauty in childhood and also in our later years. The challenges in each season grow us and push us hopefully towards a greater beauty than we can imagine."
"I invite you to the various seasons of my watercolor paintings. My early years were filled with fun and experimentation. I soon became more confident with my tools as I learned from others and challenged myself with new techniques. I believe that both failures and awards during each season have been for my greater good."
The gallery is open daily, 7:00 am – 8:00 pm.
Brenda grew up in the rural parts of Lancaster County, PA, surrounded by farms and open fields where rural buildings, trees, streams and gardens continue to capture her attention. She is a self-taught artist inspired by these everyday scenes. She especially likes to capture light and shadow using earthy colors. Experimenting with various techniques, her great challenge is to find balance between control and allowing the picture to paint itself.
Brenda's work has won multiple awards in various local shows. She is a member of the Lancaster County Art Association where she serves on the board as treasurer. You will also find her smaller paintings on sale at Purple Robin Reserve in Lititz.
Brenda and her husband Keith live in Lancaster. She is the proud mother of three wonderful children and five grandchildren.