Full Circle with Charles & Barbara
Melissa Kalicicki, Donor Communications Coordinator
This story was written prior to Charles Longenecker's passing on August 21, 2023. We are so grateful for his commitment to giving to the Caring Fund and his stewardship of the environment here at Landis Homes. We ask that you keep his loved ones in your prayers.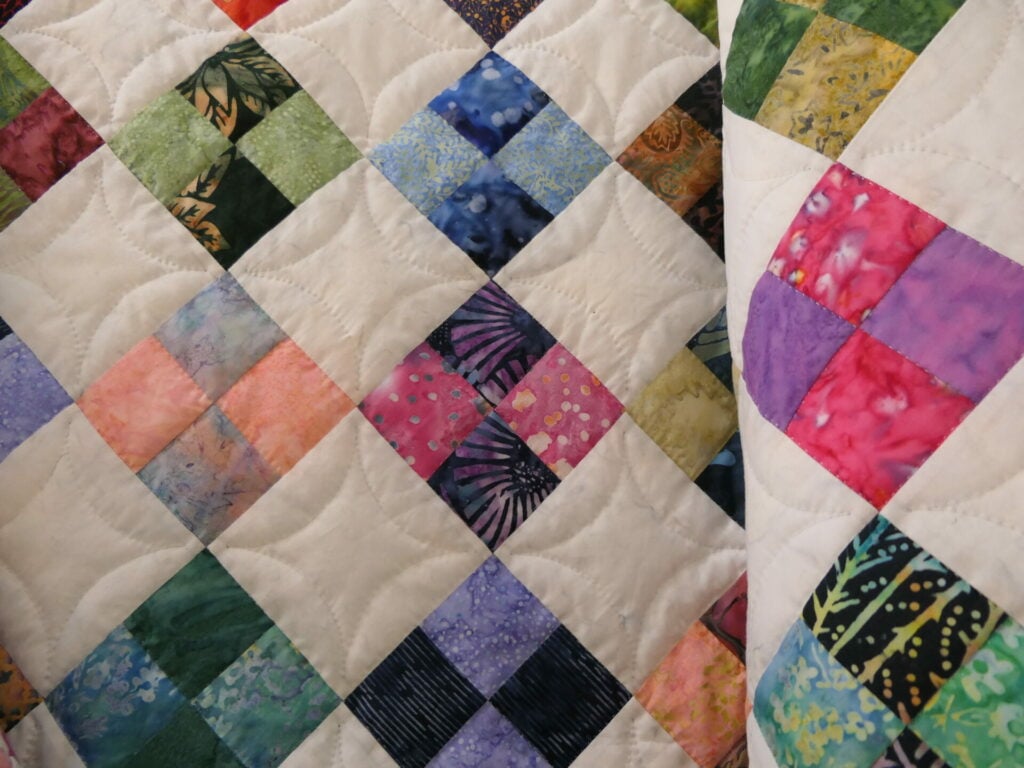 Charles and Barbara Longenecker have a beautiful love story. They were both students at Lancaster Mennonite High School together. However, it wasn't until after school that they reconnected. By that time, Barbara was a nurse at Lancaster General Hospital, and Charlie was in college at Eastern Mennonite University studying to become a biology teacher.
Their love blossomed, and they were married and had four children. Many years later, health challenges made them consider moving to Landis Homes. So in 2005, they became residents at Landis Homes. They immediately became involved in the community. Unfortunately, in recent years, Barbara's & Charlie's health declined, and they had to move to a higher level of care on campus.
This year, a $236 average gap per day exists between the cost of a resident's care and what he or she can afford to pay. When you give to the Caring Fund, you are helping provide for a resident to continue receiving high-quality, loving care regardless of what they can pay.