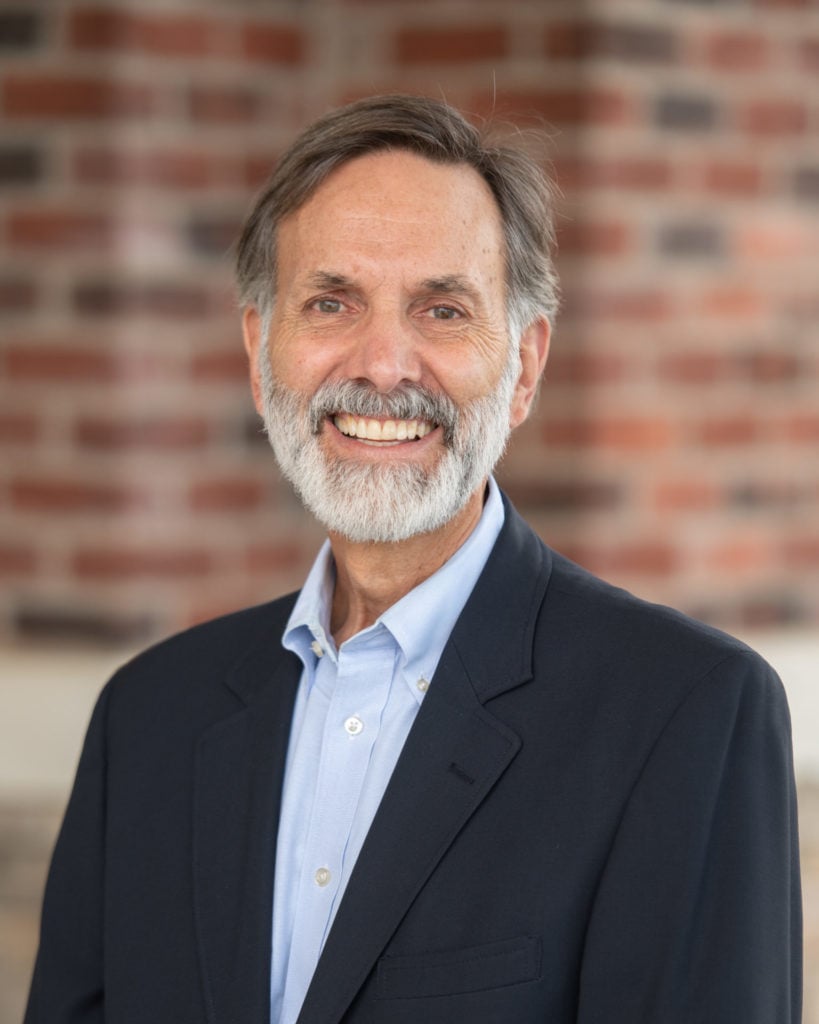 Landis Homes today announced that Glen D. Moffett is rejoining its board of directors and has been appointed to serve as its new board chair. Landis Homes, an affiliate of Landis Communities, is a not-for-profit retirement community, situated on a 114-acre campus, surrounded by Lancaster County farmland.
Moffett succeeds Dr. Dan Mast as Landis Homes board chair. Moffett previously served on the Landis Homes board from 2007-2016, serving as its board vice-chair from 2012-2016. In addition, he has served on the Landis Communities board since 2011, serving as its board vice-chair until 2021.
Moffett recently retired from WellSpan Health, where he was the Senior Vice President and General Counsel for over 26 years. He has also previously served as a governing board officer of several charitable organizations, most recently serving as board chair of the Gift of Life Donor Program, which is the federally-designated organ procurement organization for eastern Pennsylvania, southern New Jersey and Delaware.
"I desire to serve God by caring for others in the Christian tradition," says Moffett. I have passion for integrity, compliance, and excellence. I am eager to listen, learn, and ask questions, when needed."