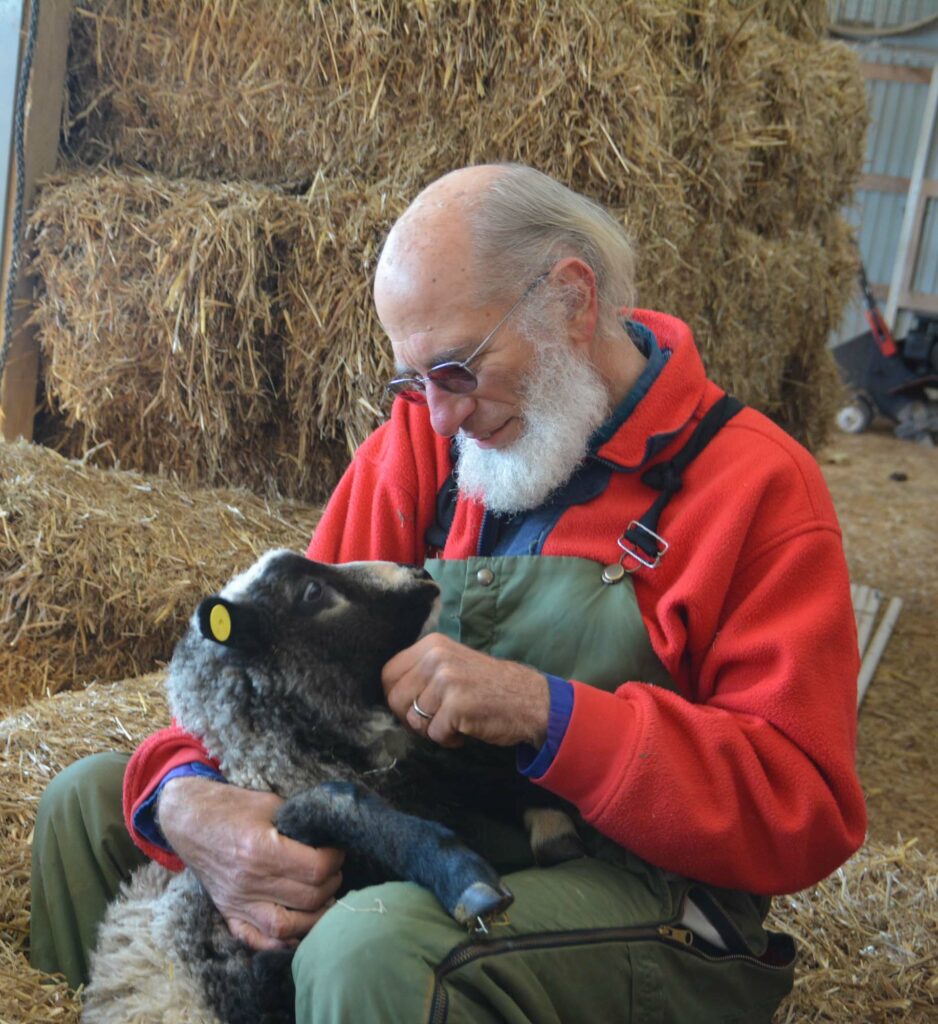 Dale D. Gehman, Grottoes, VA will exhibit his photographs in Crossings Gallery on the campus of Landis Homes beginning in February. This exhibit was originally planned for Winter 2021 but was postponed because of the pandemic.
"My interest in photography was piqued when I was a student at Hesston College, in Hesston, Kansas," says Gehman. "I took classes in both photography and ceramics. My dream at that time was to become a potter at a historical museum."
Gehman first moved to Lancaster County from the mid-west in 1988 to be the photographer at Eastern Mennonite Missions, Salunga, PA. He held that position for more than 16 years.
As a freelance photographer for 40 years, Gehman has completed photography assignments for Christianity Today, Farm and Ranch Living, and Country Woman. His photos have been published in hundreds of magazines and newspapers around the globe. One of his favorite clients is the national publication Anabaptist World, known formerly as Mennonite Weekly Review.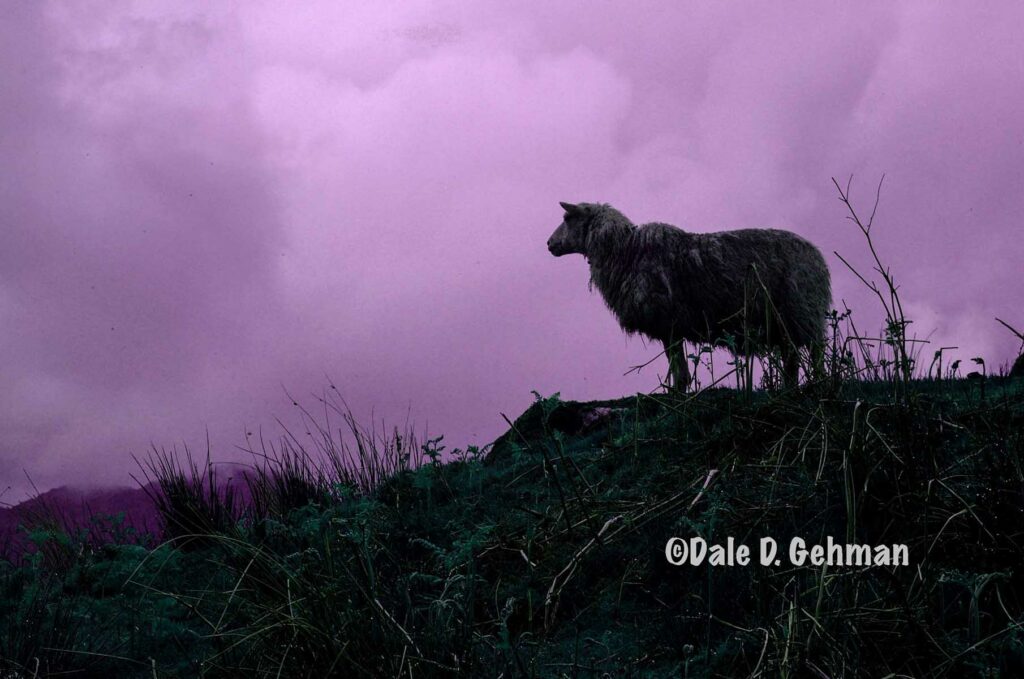 He says, "My travels have taken me around the world, but Europe remains my favorite place to photograph."
Gehman says his photography tends to be of a photojournalistic style. Some of his favorite subjects include Amish and Mennonites, sheep and nature. These subjects will be included in the exhibit.
Gehman also enjoys video production. Since his recent retirement and move with his wife Kendra to Virginia, he has started a YouTube channel named 3 Generations. It highlights the three generations in his family currently building a homestead together in the Shenandoah Valley near Harrisonburg, VA.
Crossings Gallery is located in the Calvin G. & Janet C. High Learning & Wellness Center at Landis Homes, 1001 East Oregon Road, Lititz. The exhibit will continue to be on display through April 2022, from 8 AM to 7 PM, Monday-Sunday. Visitors to the exhibit must be screened and masked to attend. For more information, visit www.landishomes.org or call 717-381-3583.