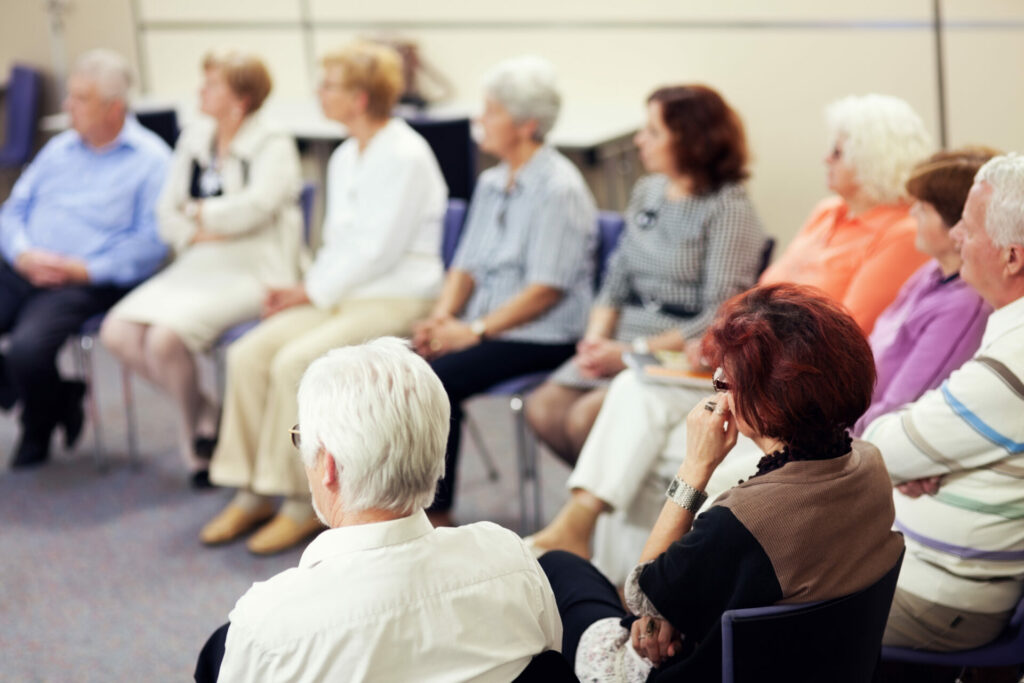 The No Longer Alone Family Support Group, now supported by Landis Communities, will continue to meet the fourth Sunday of every month. The program for October will be the Focus on the Family video interview with Dr. Matthew Stanford, PhD: "A Look at Mental Health in the Bible." The video will be followed by discussion and a time of sharing.
The public meeting is scheduled for Sunday, October 23, 2022 from 3:00 – 5:00 p.m. The meeting location has been changed to Zoom.
The monthly meetings provide a place for those who have a loved one living with mental illness to learn and share their experiences.
For information on joining the Zoom meeting or to receive a monthly meeting reminder, call 717-381-3599 or email JAlbright@landis.org by noon on Friday, October 21.