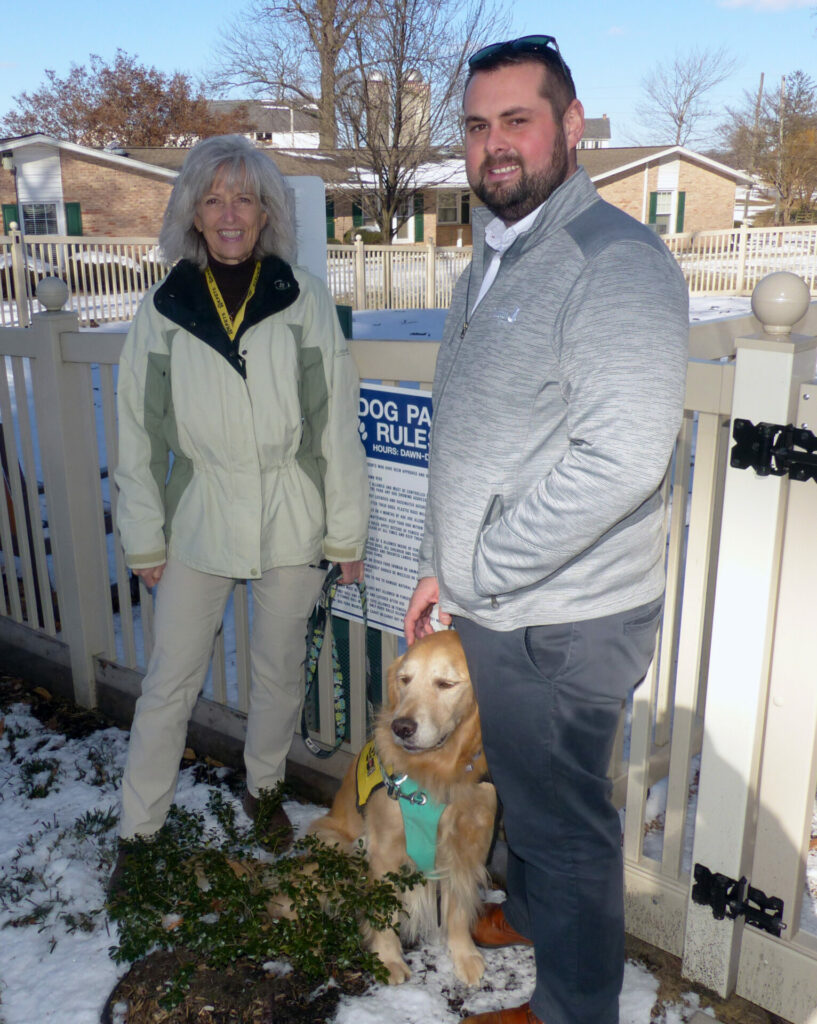 Landis Homes is happy to announce that Keystone Pet Enhanced Therapy Services (KPETS) will be moving their offices to the campus of Landis Homes, beginning February 1, 2022.
KPETS, founded in 2003, by Karen Gerth, is designed to provide volunteer teams of humans and animals to promote well-being by sharing the power of human-animal interactions. Their more than 300 volunteer teams provide thousands of hours yearly at no cost to hundreds of locations in South Central PA and Northern MD.
When the organization's lease was ending at their location for the past nearly five years, Karen began seeking other options. She contacted Susan Paul, Personal Care Home Administrator at Landis Home. Within a day, she heard from Director of Campus Services Adam Gardner about the availability of space in Leaman Place, a converted cottage now serving as office space. It has the added perk of an enclosed dog park attached to it.
Part of the KPETS rental agreement is providing dedicated hours each month in serving residents, team members, and others on the Landis Homes campus.
Karen relates. "This was something I always felt would be a good fit for KPETS – to have the KPETS 'home' be on location somewhere where we can connect and make a difference."
Adam Garder comments, "As a dog owner myself, I see the value of pets and how they can make a difference in the lives of people in so many ways. We are excited to bring KPETS to the Landis Homes campus and look forward to their becoming part of the community here."
For more information on KPETS go to https://kpets.org/